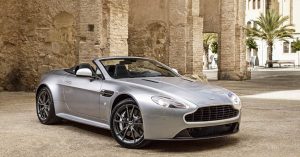 Please Note: This event has been moved to Sunday 16th October due to adverse weather.
Harrison Brook, online expat financial adviser, in partnership with Aston Martin Le Cannet, official Aston Martin dealer on the French Riviera and Riviera Radio, give you the opportunity to be part of this prestigious event.
Join us at the Harrison Brook Golf Trophy on Friday 14th of October. Enjoy a welcome breakfast, play the superb 18 hole golf course of Opio Valbonne and join other players and sponsors at the Club House for a seated lunch and prize ceremony.
Click here to fill the registration form in and try your luck, win the hole-in-one prize and drive back home on your new Aston Martin V8 Vantage N430 Roadster !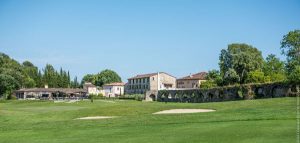 Register Your Place at The Harrison Brook Golf Trophy
Subscription fee: 125 Euro per player (all included)
In order to validate your participation, click here to fill the registration form in and send it to golf@rivieraradio.mc or call us at +377 97 97 94 80.
Your registration will be definitely confirmed after payment will be made. Payment allowed by chèque (ordered to Riviera Radio) or by VISA/Mastercard by calling Martine Malbouvier at +377 97 97 94 80.
Deadline to Register: 7th October 2016. Please note that due to limited number of tickets, the registration might be closed before.
Tell your friends about this event…