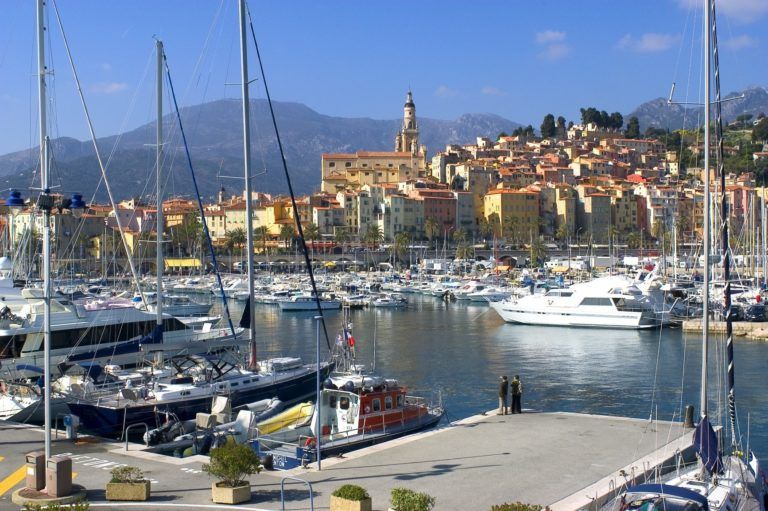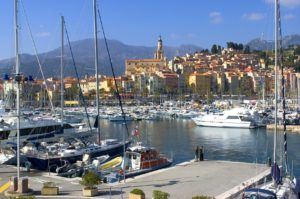 Moving to France as an expat is a thrilling adventure with many opportunities. However, one thing that needs to be taken into account is the solidity of your finances. Whether you're thinking of moving to France or you're one of the 4 million expats in France already, understanding how to invest, how to buy a property or how to invest in a pension could be tricky at first.
With its richness of sights, cuisine and culture, as well as great quality of life, France is home to over 5 million foreigners, making expats over 7% of its population. If you're an expat in France, Harrison Brook is here for your financial needs.
If you are moving from the UK or the US we also have specific solutions to fit your needs.
Which Describes You?
As a UK Expat moving to France or an expat in France already, we can offer you a wide range of products and services, from UK SIPPs to more French-orientated products like Assurance Vie.
Services You May Be Interested In
As a US Expat moving to France or an expat in France already, you may have noticed that finding financial institutions able to match your US Citizen requirements is not an easy task. At Harrison Brook we have advisers specialized in assisting US Nationals and we can offer products like IRA or 401k rollovers.