Why Harrison Brook?
Quality financial advice, without the stress
Hello! Welcome to Harrison Brook
Harrison Brook offer quality expat financial products and services to expats globally from the world's largest and leading banking institutions and fund houses.
With a local office based in Villeneuve-Loubet, just outside of Nice in the South of France we are fully regulated and work solely on a transparent 'fee' based model of advice rather than 'commission'. Providing expats the best value services for their international financial planning needs
We can help with all your Expat Financial Needs
Harrison Brook France was born in frustration of the opaque old-fashioned model that has dominated international advisory markets for decades.
Companies are growing internationally though and the number of employees on international assignments has doubled over the last three years as part of the continuing trend of globalisation. Thus, something needed to change.
Harrison Brook specialises in serving this expat market, removing the inequality and delivering trustworthy advice at a reduced cost. Our revolutionary online advice service allows us truly service the needs of today's C21st expatriate community.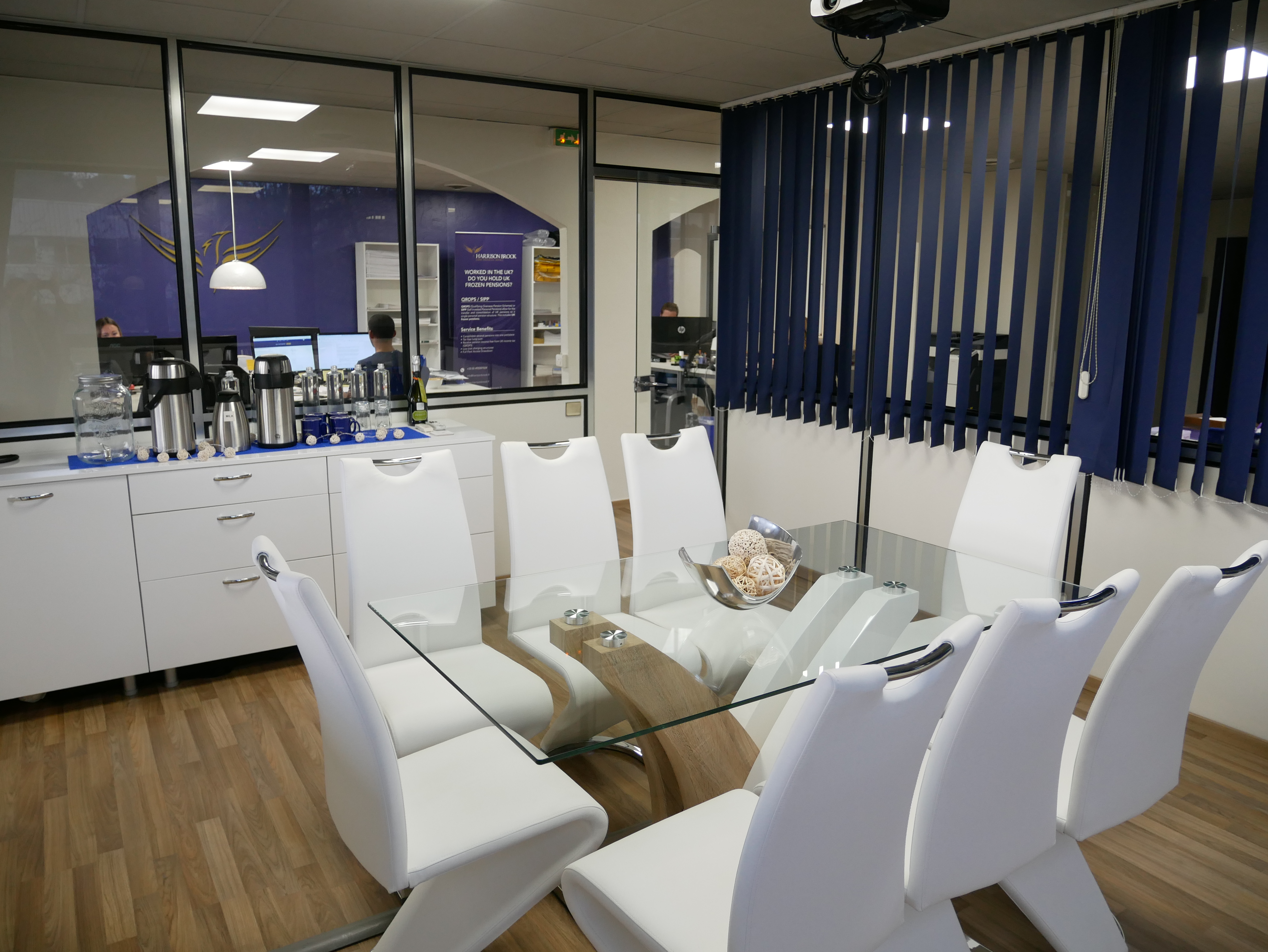 Honest, impartial advice
Locally & globally fully regulated to the highest standards and Level 4 qualified financial advisers, means you can rely and trust Harrison Brook as your perfect financial partner.
Quality Financial Products
Harrison Brook offer quality expat financial products and services to expats globally from the world's largest and leading banking institutions and fund houses.
Transparent
Initial consultations are free and without obligation and all product fees are visible - either on a fee or a commission based model.
Value
Our online advice system reduces our costs and fees allowing us to provide expats access to the largest range and best value international financial products and services.
Reach
With Harrison Brook there are no restrictions on client locations and you can continue to access and use our services no matter where you live or move next.
Proven Performance
Many of our clients have been with Harrison Brook for several years and recommend us to their friends, family and colleagues.
Our Mission
Putting You & Your Needs First
Harrison Brook is committed to transparency within charges, an area often glossed over within the industry, and principles of integrity to allow us to build successful and long-lasting relationships with our clients.
The typical expat previously faced little choice in fulfilling their family's transient financial planning requirements. Harrison Brook are transparent and offer the full breadth of market products and services with no product provider bias.
Regulated by the Financial Services Commission
Harrison Brook and its financial advisers are members of Nexus Global.Nexus Global specialises in providing a regulatory platform and compliance support to international financial advisers and intermediaries to enable them to meet the regulatory requirements of EEA (European Economic Area) financial regulators and to provide their clients with a professional service. All members of Nexus Global are Appointed Representatives of Blacktower Financial Management (International) Limited (BFMI). BFMI is licensed and regulated by the Gibraltar Financial Services Commission (FSC). The Financial Services Commission regulates the financial services industry in Gibraltar.
Independent Customer Reviews
Don't just take our word for it, here's what some of our clients have to say.
My experience with Harrison Brook was good with all email queries answered quickly and efficiently.Although the pension transfer took longer that I would have liked I believe this was outside the control of Harrison Brook.Overall a very good service.
Very happy with the service given which is always to the point and focussed on my needs. Regular review sessions are also given together with easy to understand written status reports concerning my investments.
Iwan Jones –
I had consulted a number of other providers who gave conflicting and unclear advice and were clearly motivated by commission and the 'sale'. It was a pleasant surprise therefore to deal with Ryan and the team at Harrison Brook who gave clear and well-informed advice and then kept me informed throughout as my affairs were put in order. First class service.
David Hiley –
Ryan Frost is a consummate professional – knowledgeable, commercially astute and responsive. He is able to communicate complex ideas in a way that is clear and concise, aided no doubt by his excellent interpersonal skills. I am grateful to Ryan for his savvy advice and guidance, and for following up on my queries swiftly. I highly recommend Ryan and thank him for his excellent work on my portfolios.
I have been using the services of Harrison Brook since couple of years. Up till now they manage my portfolio very well. Normally, I get quarterly update on the developments of it. In cases of the increased volatility of the markets (like situations around Greece or China in 2015) they contacted me, explained the situation and provided good advice on how to proceed.
Very satisfied. Fast and reliable
Serban Iorga – Bucharest, Romania
Professional and reliable financial advisory services.
I was very very happy with the Sevice that Harrison Brook provided. I would happily recommend them and their professional and easy to talk to way of business. My investments were explained in a very clear manner and are doing very well.
Charles Obank – Monaco
I've been a client for less than a year, but so far I'm very satisfied. My advisor is knowledgeable and reliable, providing clear portfolio reviews and prompt follow-up to change requests or questions from me.
Using our skill and expertise we can help and support you to make better investment decisions, while leaving you fully in control.
© 2020 Harrison Brook Limited
Company
'Harrison Brook Limited' is registered in England No: 08587690 & 'Harrison Brook France' is a registered branch of 'Harrison Brook Limited', immatriculation au R.C.S Antibes '838 461 325'.
Licensing
Europe/Worldwide
The financial advisers trading under Harrison Brook/bfmi are members of Nexus Global (IFA Network). Nexus Global is a division of Blacktower Financial Management (International) Limited (BFMI). All approved individual members of Nexus Global are Appointed Representatives of BFMI. BFMI is licenced and regulated by the Gibraltar Financial Services Commission (FSC) and bound by the rules under licence number FSC00805B.

United States of America (USA)
Harrison Brook through its advisors offers investment and financial advisory services through Beacon Global Advisor Network, LLC (BGAN), a registered investment adviser with the Securities and Exchange Commission (SEC). SEC number: 801-110724, CRD number: 288833. Registration as an investment adviser does not imply a certain level of skill or education.
Check the background of this firm on the Investment Adviser Public Disclosure page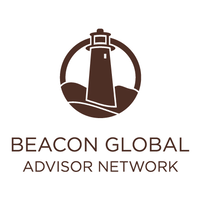 French Mortgage Advice
For French mortgage advice, this is conducted by 'HB Property S.A.S', immatriculation au R.C.S Antibes '831 714 761'. 'HB Property S.A.S' est inscrit a L'Orias le Registre unique des Intermédiaires en Assurance, Banque et Finance sous le numéro d'immatriculation '18005964'