What is Voluntary Top Up Health Insurance in France?
The French state system provides coverage for a percentage of healthcare costs, but this coverage varies depending on the type of treatment received. For example, general practitioner (GP) fees are typically covered at a rate of 70%. However, many specialized consultants charge fees higher than the basic statutory rate, known as dépassement d'honoraires, which are not covered by the state healthcare system.
Voluntary health insurance, also known as "Assurance Complémentaire" or "Mutuelle" in French, is a top-up insurance that complements the social security health contributions you pay. It offers additional coverage beyond the basic state system.
Reasons to Consider Top-Up Health Insurance in France
The decision to take up top-up health insurance depends on your current health status and your personal peace of mind. Since the basic state coverage only covers a portion of healthcare expenses, having top-up insurance becomes crucial in situations such as accidents or hospitalizations. Without it, you would be responsible for paying some of the costs out of pocket. Additionally, when visiting specialist doctors, you may incur extra expenses as private doctors often charge higher fees. It is important to note that different mutuelles provide varying levels of coverage, so choosing the right one for your needs is essential.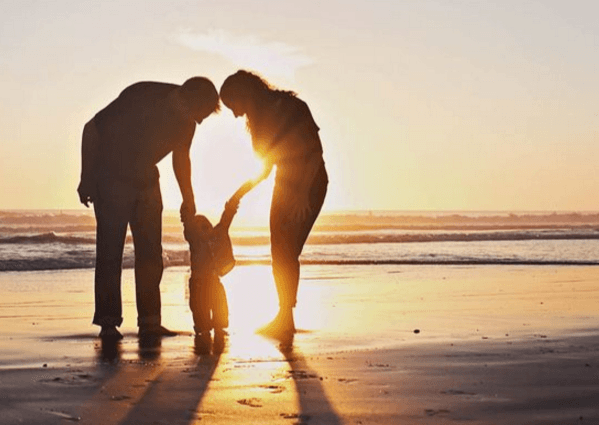 How Much Does Top-Up Health Insurance Cost in France?
The cost of top-up health insurance in France varies depending on the level of coverage and the insurance provider. Generally, the cost of top-up insurance is relatively affordable, with plans starting at around €10 per month. However, the cost can increase significantly for more comprehensive coverage or for those with pre-existing medical conditions. You can talk with Harrison Brooks' advisers and we'll compare different insurance providers to find a plan that fits your needs and budget.
Voluntary Health Insurance with Harrison Brook France
At Harrison Brook France, we understand the importance of having comprehensive health insurance coverage. We work with multiple voluntary health insurance providers, including those who offer English-speaking services. Our team can assist you in finding the right insurance plan that suits your individual requirements and preferences.
By partnering with Harrison Brook, you gain access to our expertise in navigating the complex landscape of health insurance options in France. We take into account your specific needs, budget, and desired coverage level to provide you with tailored insurance solutions. Whether you are an expatriate living in France or a French resident, our dedicated team is here to guide you through the process and help you make informed decisions about your health insurance coverage.
Contact Harrison Brook today to learn more about how we can assist you in securing the right voluntary top-up health insurance plan in France. Our knowledgeable advisors are ready to answer your questions and provide the support you need to protect your health and well-being.