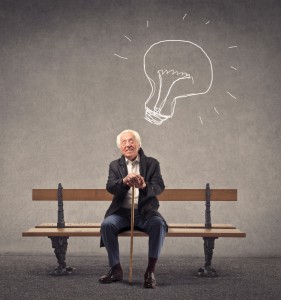 QROPS (Qualifying Overseas Pension Schemes) or SIPP (Self Invested Personal Pensions) allow for the transfer and consolidation of UK pensions to a single personal pension structure. This includes UK frozen pensions.
Is a QROP or a SIPP right for me?
If you have savings in an existing UK pension fund but are considering retiring abroad, you may be wondering just how easy it will be to access these funds. The dreams of a more relaxed lifestyle or the attraction of lower tax could soon fade if you have to work around pension rules more relevant to UK.
However, if you already live outside the UK, or you're planning to move overseas shortly for a period of five years or more, you can use a QROPS and UK Pension Transfer to move your pension arrangements abroad. If your intention is to retire in the UK a SIPP structure could be more suitable.
Benefits of a Pension Transfer
No 55% tax charge for beneficiaries (QROPS)
Consolidate several pensions into one pot/place (Including personal & employee based schemes)
No annuity purchase necessary
A QROPS can provide for your family, it is possible to use up to 100% of the fund to provide a spouse's pension
100% of pension pot can be left for beneficiaries
Wider range of investments to choose from
Tax free lump sum
Receive pension income free from UK income tax (QROPS)
Low cost charging structures
Case Study
Peter, 53, and his wife Julia, 51, have lived in Hong Kong since 2010 and don't want to return to the UK. Peter originally had a pension fund of just under £400,000 in a UK pension scheme and has now transferred it to a Maltese-based QROPS. Peter invests his pension funds in a diversified portfolio, appropriate to his tolerance for investment risk and required returns. The portfolio is denominated in euros to reduce currency risk, as his goal is to retire in Spain. In 2016, when they find their ideal retirement Villa in Spain, Peter can draw up to 30% of his fund as a tax-free lump sum to pay for their new home. In fact, he can take his pension fund as regular cash lump sums in the currency of this choice, since you don't have to take an annuity with a QROPS.