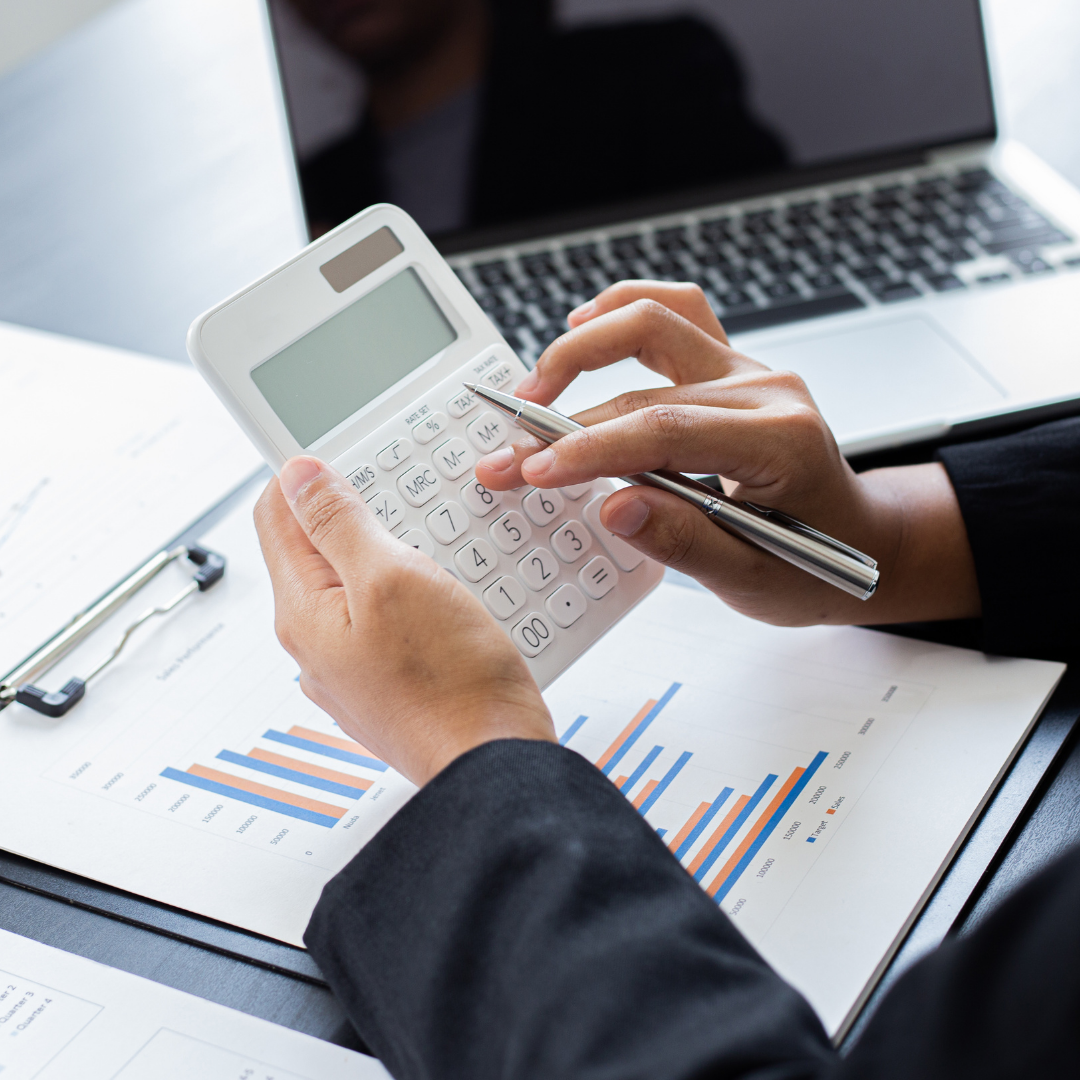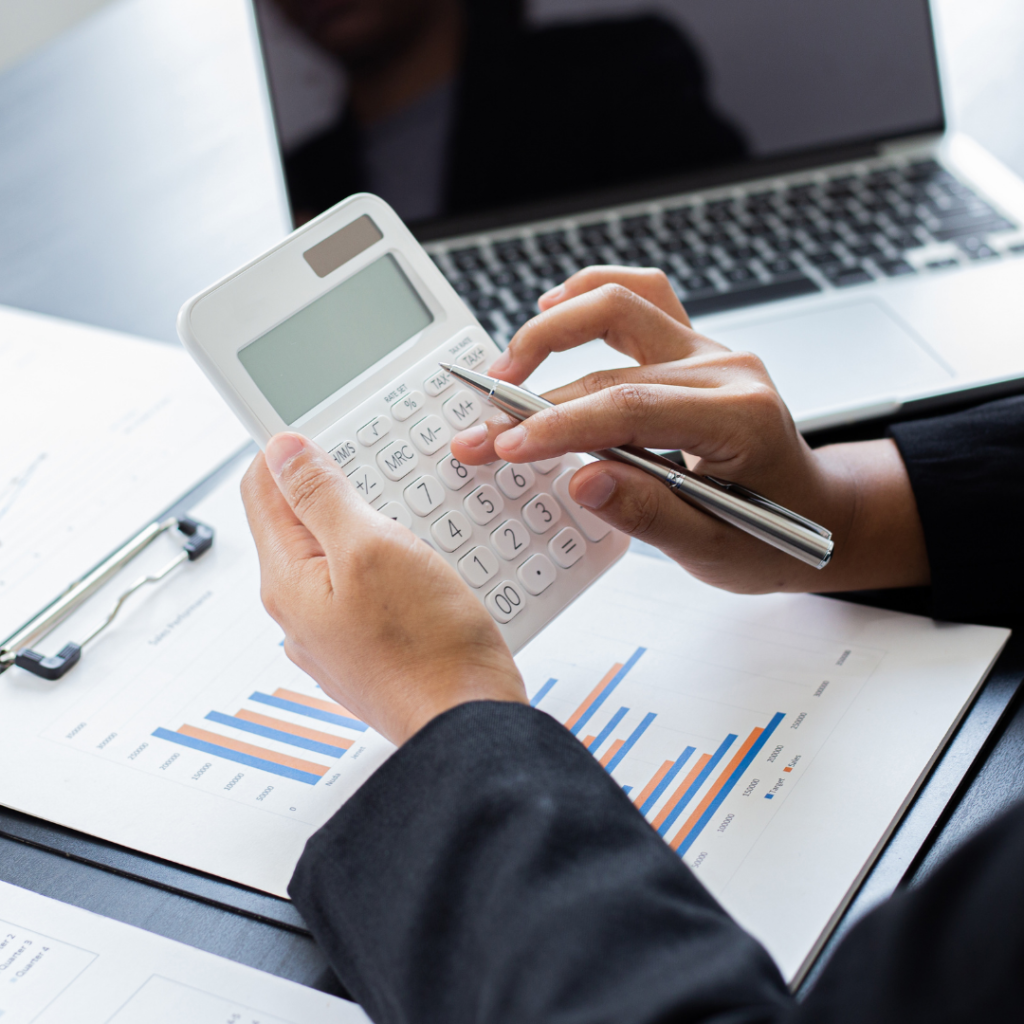 Assurance Vie Providers Comparison 2023 (In English)
What is an Assurance Vie?
An Assurance Vie is a tax efficient French investment product. It's a life insurance contract that works in the same way as an investment bond. It provides significant tax benefits; both income and inheritance, and provides a wrapper to hold all your investments.
Tax Benefits 
For contracts taken out after 27 September 2017, the tax benefit depends on how long you have held the contract:
| | | | |
| --- | --- | --- | --- |
| Contract length | Income Tax | Social Charges | Total charges |
| 0-8 years | 12.8% | 17.20% | 30.0% |
| 8+ years | 7.5% | 17.20% | 24.7% |
You also receive the annual allowance of €4,600 (€9,200 if married) for contracts held longer than 8 years.
Alternatively, you can elect for the income to be taxed according to your marginal rate rather than as above. This is beneficial if you have low income for the tax year.
Things to consider when choosing your Assurance Vie
Cost
Cost is one of the main considerations when selecting your Assurance Vie provider. You will already have an adviser fee, typically 0.5-1%, plus the fund costs of your investments, therefore it's important to ensure the cost of the Assurance Vie isn't excessive.
Factoring in inflation plus the above mentioned costs, it can eat away at your investment return in real terms. As an example, take an individual with an assurance vie managed by an adviser for an ongoing fee of 1%, plus fund costs of 0.5% and a product fee of 0.5%, which totals 2%. If you then add in inflation at 3% (which is quite conservative given the current inflation rate), this means you need to at least achieve a 5% return to break even.
Ensuring costs are reasonable is important as it increases the return on your investments, and can reduce the risk you have to take to achieve your desired return. However, that doesn't mean going with the cheapest provider; cheaper products can sometimes lack in terms of efficiency and user-interface – finding the balance is key.
Servicing Standards
Somewhat correlated to cost, efficiency and ease of use is one of the key criteria when choosing your provider. You want the provider interface to be simple and straightforward. This includes an online portal to view your investments, produce reports and buy/sell assets.
Furthermore, the internal processes should be streamlined. Making further contributions and taking withdrawals does not need to be a hassle, and you shouldn't be charged excessive fees for doing so.
Reputation and Size
Bigger does not always mean better, but using a provider with a strong reputation that is highly regulated can help insure against issues further down the line. It's best practice to use providers that have an in depth understanding of the market and jurisdiction (the country where the product will be compliant).
New providers regularly enter the market without enough knowledge and subsequently fold a few years later. This can put your capital at risk if the company is not properly regulated. Companies that are financially strong tend to be more secure over the long term – this information is readily available on company websites.
Best Assurance Vie Provider 2023 and Cost Comparison
Utmost Apex France
Prudential International Prudence Bond
AXA
Aviva
Set up fee
£0
1.2% per year for the first 5 years
4.85% (on contributions)
0.59%
Annual fee
0.55%
0% – the annual fee is built into the fund cost
0.99%
1.24% – 3.39%
Administration fee
EUR 150 per quarter
£0
£0
£0
Fund cost
Product is not tied to a fund range – the fund costs depend on the funds your adviser selects
With-profits fund range – 1.2%
PruFund range of funds – 1.2%
All other funds – 0.95 – 2.15%
40/60 Fund – 1.20%
50/50 Fund – 1.40%
60/40 Fund – 1.60%
The fund costs are built into the annual fee
Income draw down fee
EUR 250 after first 4 withdrawals
£0
First 5 years – 5% of
withdrawn amount
5 years plus – 0%
£0
Termination fee
Year 1 – 1%
Year 2 – 0.5%
Year 3 onwards – 0%
Year 1 – 10%
Year 2 – 8%
Year 3 – 6%
Year 4 – 4%
Year 5 – 2%
Year 6 onwards – 0%
First 5 years – 5%
5 years plus – 0%
0%
As you can see above, some of the fees are not always clear. When selecting a provider, you need to be aware of all the relevant costs you will be charged. If you have any queries regarding an Assurance Vie or you are looking for an investment solution as a French resident, please do not hesitate to get in touch.