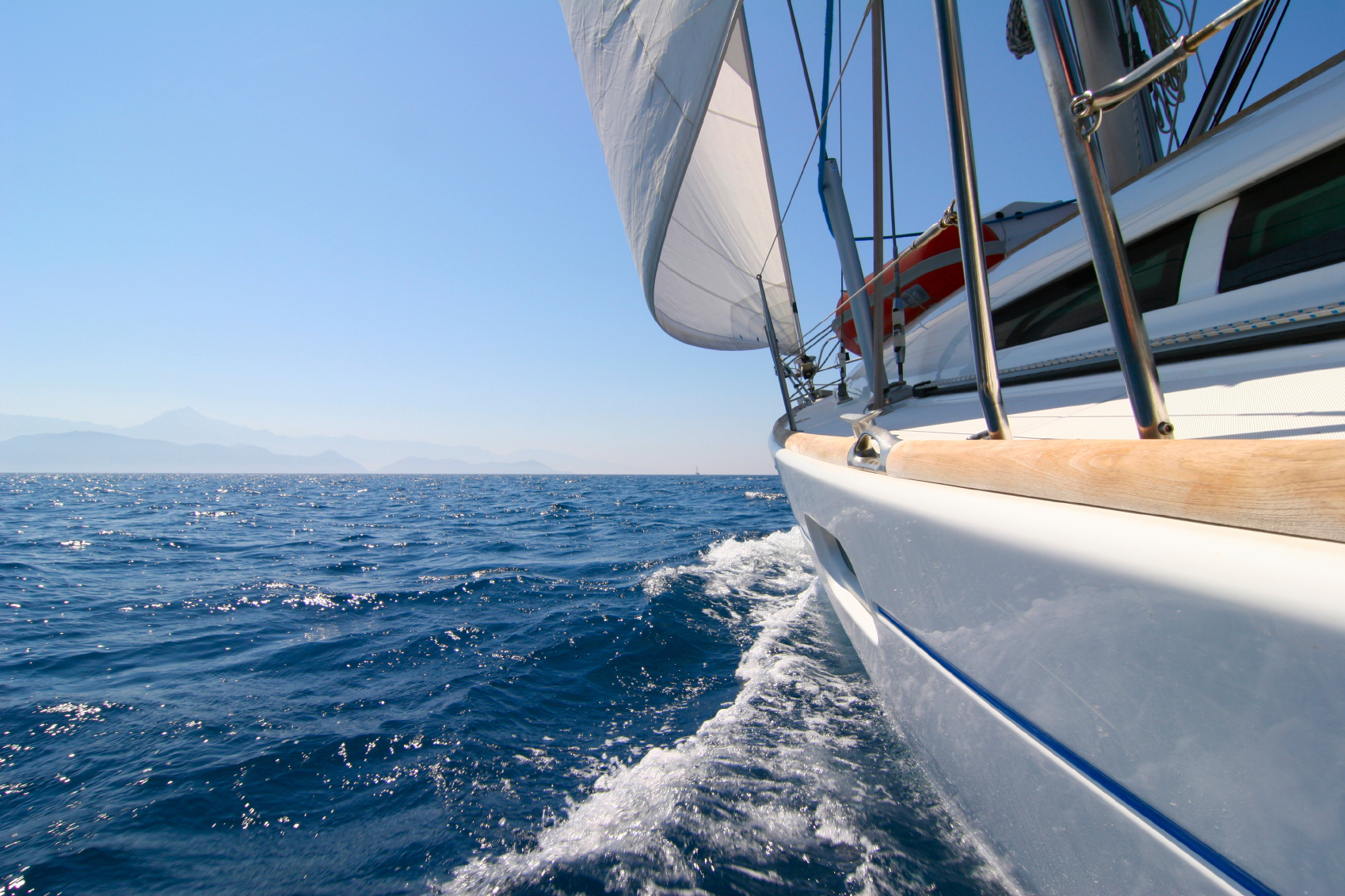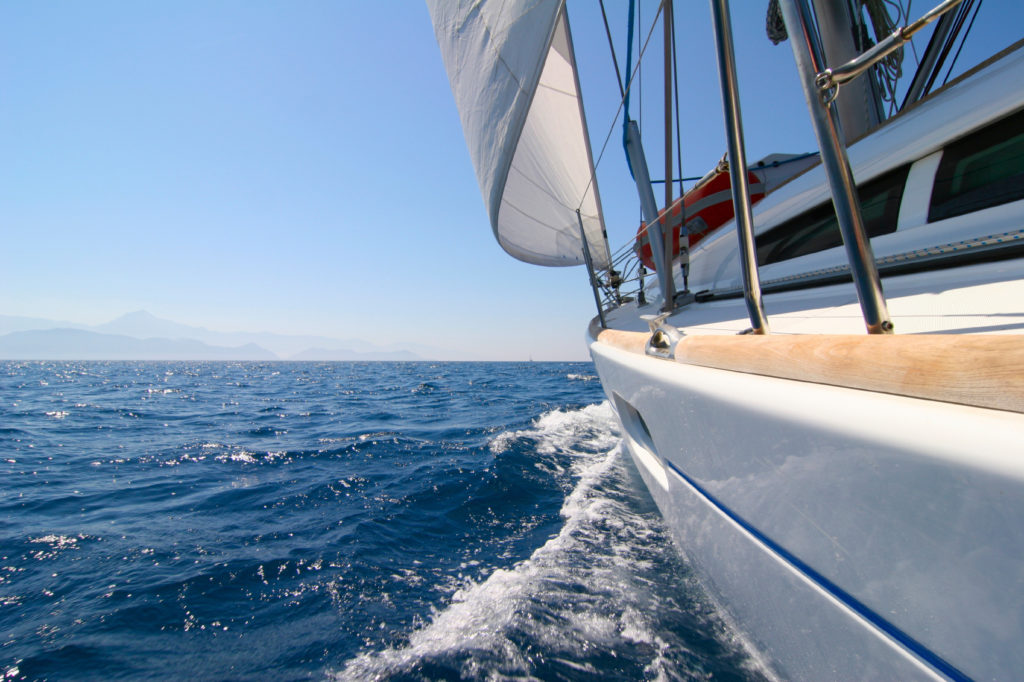 Looking for Financial Advice Yachting Crew Adviser?
As an owner, a captain or a crew member, your financial planning needs will differ as an 'International Citizen'.
The Yachting industry requires flexible financial planning adapted to a transient lifestyle, fluctuating earnings and international career pattern. However, the combination of a significant absence of living costs, great earning potential and low or zero tax obligations, means those working onboard yachts have a unique opportunity to plan and save for their future.
With our local office in Mougins, France and weekly Adviser visits to Genoa, Antibes, Cannes & Monaco – Harrison Brook understand the financial planning needs of the yachting industry offering a trusted and invaluable service every year for our clients.
How can Harrison Brook Financial Advice Yachting Crew Adviser help you?
An Offshore Account is the most cost-effective and convenient way for our Yachting clients to manage their income and global payments. With VISA debit cards available in GBP, USD & EUR offshore banking eradicates the .
An Offshore Account is the most cost-effective and convenient way for our Yachting clients to manage their income and global payments. With VISA debit cards available in GBP, USD & EUR offshore banking eradicates the bureaucracies of high street banking.
Convenience – Same bank no matter where you move
Easy global access – Choice of multi-currency accounts
Geographical freedom – Online and telephone banking 24/7
Peace of mind – Discuss finances in English
Reduced charges for Yachting Crew – through Harrison Brook we have reduced charging structures and lower minimum entry levels
No Setup and No Sign Up Fees
To learn more about our range of Offshore Accounts available book an Financial Advice Yachting Crew Adviser appointment available either face-to-face or by telephone.
Sending money home or covering your everyday bills back home or abroad? Harrison Brook offers preferential rates to all Yacht crew and Harrison Brook clients. You can you can move your finances quickly and easily between your accounts in different countries without paying any hidden fees or charges. Simply apply online, you will be assigned a UK FCA regulated currency trader to use for your all currency transfer needs. Save today and get started.
Yachting staff often follow an international career pattern, but this transient lifestyle can prevent stable financial planning. As such, despite high earning potential their long-term retirement and pension planning suffers. Harrison Brook offer the perfect solutions for Yacht personal who wish to save for their future.
With geographically portable and international freedom on contributions and withdrawals the complexities of normal retirement planning are removed. The plan will also grow in a tax-efficient investment area no matter where you may move and can be brought onshore when you retire.
Regular Savings to Create Capital
Whether you are saving for your first Mortgage or just want to building capital, Harrison Brook have a range of services tailored to the needs of Yachting staff which allow maximum flexibility to access and withdraw funds whilst having the very best growth opportunities.
All regular saving options can be set-up with a debit / credit card or standing order from your bank or offshore account. The solutions also allow the ability add additional contributions for annual bonuses and the ability to increase or decrease monthly savings amounts (inc. holidays breaks).
Have you ever worked within the UK?Your pension is probably your second largest asset, but in most instances people have no idea what it is invested in or what charges they pay! Did you know you can transfer and consolidate your UK pensions into one manageable investment?
A UK pension Transfer can grant you a superior retirement income and Harrison Brook specialise in providing expert QROP & SIPP advice allowing our clients to simplify their existing pensions and gain access, control and quarterly analysis of these hard-earned pensions. See UK Pension Transfer – QROPS or give us call.
Competition for the top Universities has never been so fierce and tuition fees are rising exponentially. Starting an effective and tax efficient International Education Savings Plan will ensure your children or grandchildren are able to fulfil their career aspirations and pursue the career they desire.
Our Education Plans come in a range of currencies and offer total freedom on your country of contribution and encashment for education expenses. Most importantly, they are managed to maximise growth and tax-efficiency. Take the first step today and empower your children and grandchildren to shape their own destiny.
International Life Insurance protects those you care about. Nothing could replace you, but money provided at the right time will ensure your family will be financially secure without you. Harrison Brook is committed to providing internationals with the best value Life Insurance. Insurances include:
Yacht Crew Health & Travel Insurance
Life & Income Protection Insurance
Superyacht Hull, Machinery and Equipment Insurance
Why do Yachting Crew choose Harrison Brook?
British Organisation
Delivering British levels of professionalism & efficiency to France
European Regulation (28 EEA States) – Regulated to the highest levels globally
UK RDR L4 Qualified – Advisers acquainted with UK & French financial planning
Cross-border Servicing
Villeneuve-Loubet, France Office – Servicing Riviera residents & Yachting Industry
Manchester Office – Servicing French property owners in the UK
Appointment Flexibility
Daytime, evening & weekend
Client meeting rooms at our office in Villeneuve-Loubet
Coffee or lunch in Antibes, Cannes, Monaco, Genoa
Telephone or Skype
Financial Services
Direct email and line to Adviser – No switchboards or automated services
Quarterly Review Meetings (Face-to-face, Telephone or Skype)
Want to learn more about our Yachting crew financial services?
Call (+33) 0492080641 to speak with our Villeneuve-Loubet team or follow our Online Planner to see how you can improve your financial planning strategy and organise a Financial Advice Yachting Crew Adviser appointment.