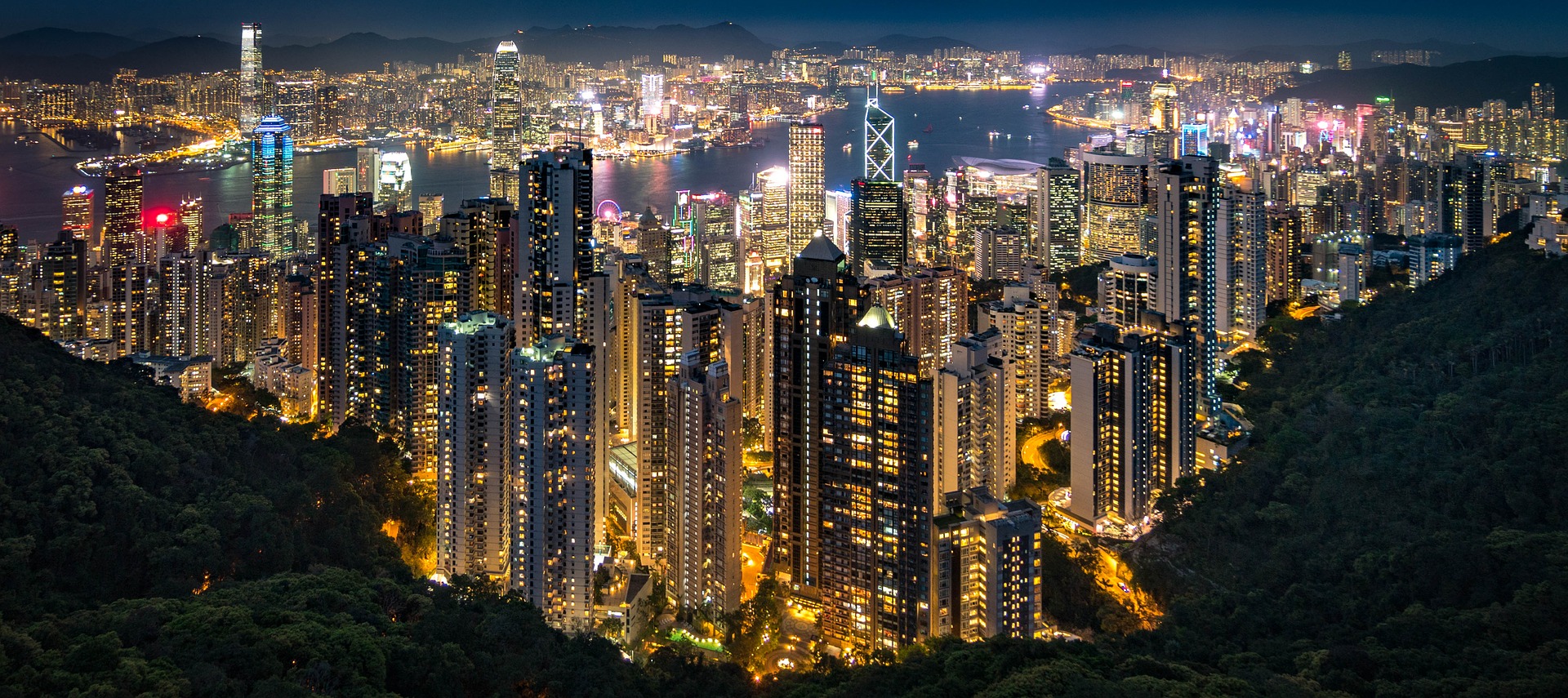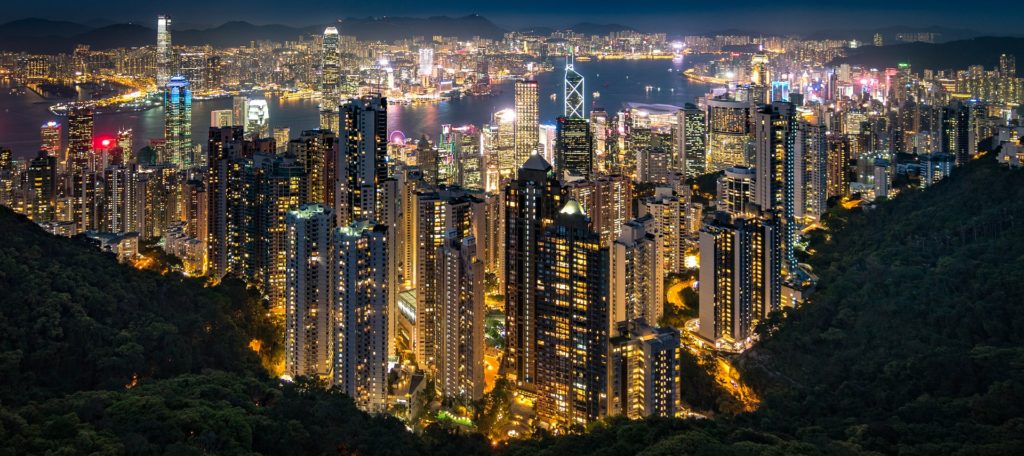 French expats requiring top class, tax efficient savings and independent financial planning advice are now one of the largest demographic groups in a few parts of Asia.
It may come as a surprise to many people that in certain parts of Asia, where previously the majority of expats were British this is no longer the case.
The figures
Across Asia, French expats are now the fastest growing expatriate community, growing recently at over 5% year on year. These figures have been confirmed by the French Consulate.
It is believed there are now more than 20,000 French expats living and working there, this is a huge increase in recent years. Virtually double the number from 10 years ago in 2007-2008.
A lot of the influx of French expats into Asia is in part due to the increase in higher taxation in France under the previous Government headed by Monsieur Hollande.
A further factor is that a considerable number of French companies have opened up overseas branches and often look to employ French nationals to oversee local employees.
Finances
One big area of concern for French expats (in particular) is the problem of being wrongly advised when it comes to tax efficient savings, and other areas of financial planning such as lump sum investments, international mortgages, inheritance tax or succession planning etc.
Unknowingly, the large majority of French expats are being sold a type of 'tax efficient' savings vehicle which is not suitable for them if/when they return to France.
This can result in unplanned issues of high taxation. Most likely it is a bad combination of, lack of in depth knowledge of the benefits of an Assurance Vie, and the complexities of the French taxation system. This is down to the advice concerned, and not a fault of the French expat.
What you should do
Any French expat who is looking to achieve very good, and compliant tax efficient savings should contact Harrison Brook
We have extensive experience in both Asian and French markets. Allowing us to be very familiar with the pitfalls experienced by French expats when they need to plan their investments in the most tax efficient manner.
If you are a French expat who has bought and investment product, or are in need of proper and compliant tax efficient advice please contact Harrison Brook today.