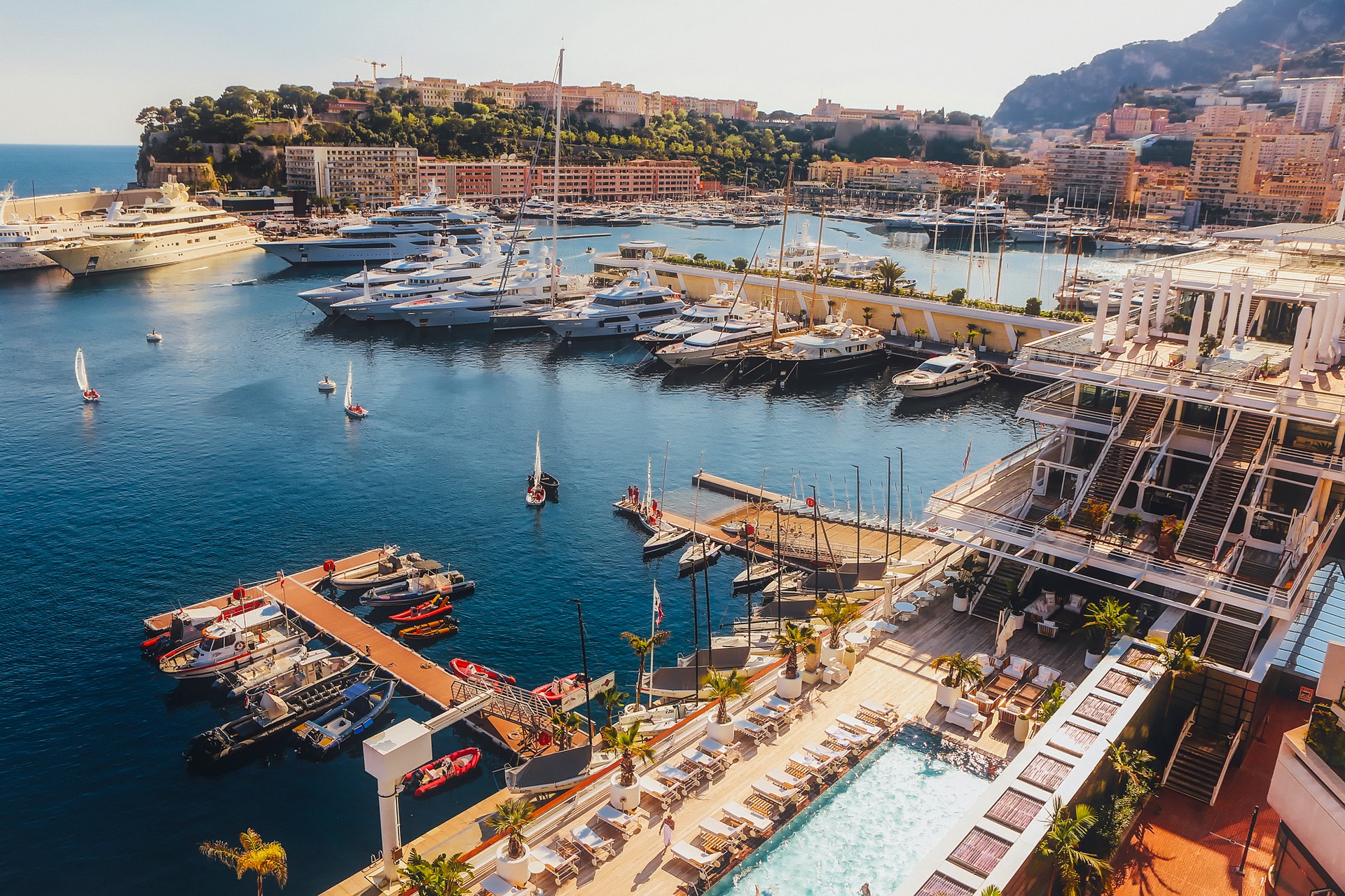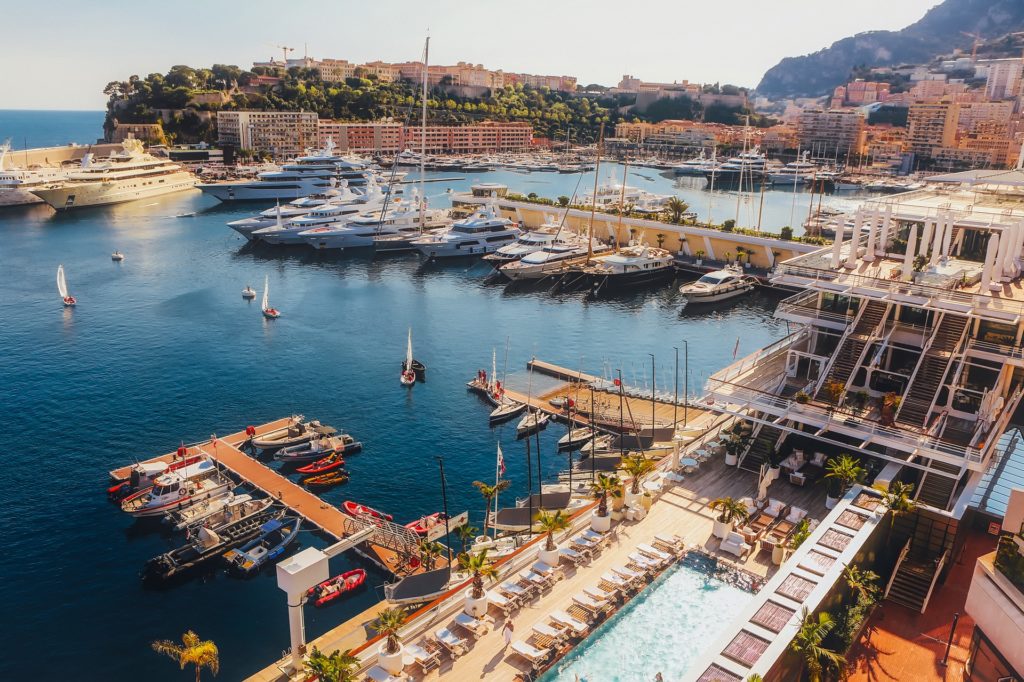 Here's what you should know about life in Monaco….
Many people see Monaco as a tax break. And it is. However, if you are a foreign national living in Monaco but earning your income outside of it, you must pay tax.

Another taxation law is that business profit tax is payable. However, only if the business generates over 25% of turnover outside of Monaco. It's also useful to know that tax reliefs are available for young or non-commercial business.

Value Added Tax (VAT) is the same as in France. 20% usual rate and 10% as the reduced rate.

Monaco is also known for favourable inheritance benefits. Currently, inheritance depends on the closeness of the relation. A direct relation, for example, your children, has no taxation. Inheritance between unrelated individuals, on the other hand, will be charged taxation at 16%.

Further, to open a bank account in Monaco there are different guidelines depending on nationality. EU nationals need to prove identity. Non-EU nationals need to prove residency. Both must also provide proof of address in Monaco as well as proof of income.

To get residency in Monaco you are required to prove that you have adequate financial resources to support yourself. This is done by making a deposit in a bank in Monaco and acquiring a certificate, from the bank, stating that it's been made.

To become a resident you must also buy or rent a property in Monaco. Monaco has some of the highest property prices in the world so it's important to decide whether buying or renting suits your lifestyle, and budget. A 1,045 sqm apartment could set you back around €70,000,000, or a 30 times smaller apartment at 35 sqm costs around €900,000. For rentals, a 900 sqm apartment costs €60,000 a month whilst a considerably smaller 9 sqm will cost around €700 a month.
Cost of living
The cost of living in Monaco is not hugely different to that of France, depending on your lifestyle. A meal for 2 can range from €60 to thousands. Bearing in mind Monaco has some of the most highly rated restaurants in the world. Le Louis XV – Alain Ducasse à l'Hôtel de Paris, for example, is 1 of just 127 (or 4% of all starred restaurants) to achieve 3 Michelin stars.
Although eating out may set you back, getting there will not. Buses cost just €1.50 through the principality and to surrounding areas. You can travel between the Monaco Grand Prix and Cannes Film Festival as much as you like for just €1.50!
So, with our top facts and important information on the cost of living, now is time to make the move. But, be sure to get in contact with a Financial Adviser to ensure you get the best out of your hard-earned money.