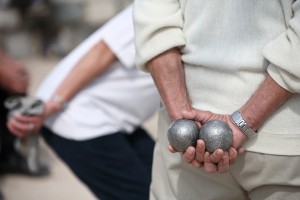 Have you ever considered utilising an Offshore Current Account?
As an expatriate living in France, finding somewhere to grow your hard-earned wealth should be an essential part of your financial strategy.
An offshore bank account is simply an account located outside the depositor's country of origin and our experience at Harrison Brook France has taught us the ABC rule:
If you are from country A and you live in country B, you should bank in country C.
It is the most cost effective and convenient way for expatriates to manage their global payments and financial obligations and grants you complete geographical flexibility in any number of base currencies.
What can an Offshore Current Account France offer you?
A multi-currency current account service
Discretionary investment service – segregated portfolios
Discretionary investment service – collective funds
A custody and nominee service
An investment dealing service
A fixed term deposit
A foreign exchange service
A flexible approach to lending
Platinum Visa card
Accumulation accounts
Further reading: