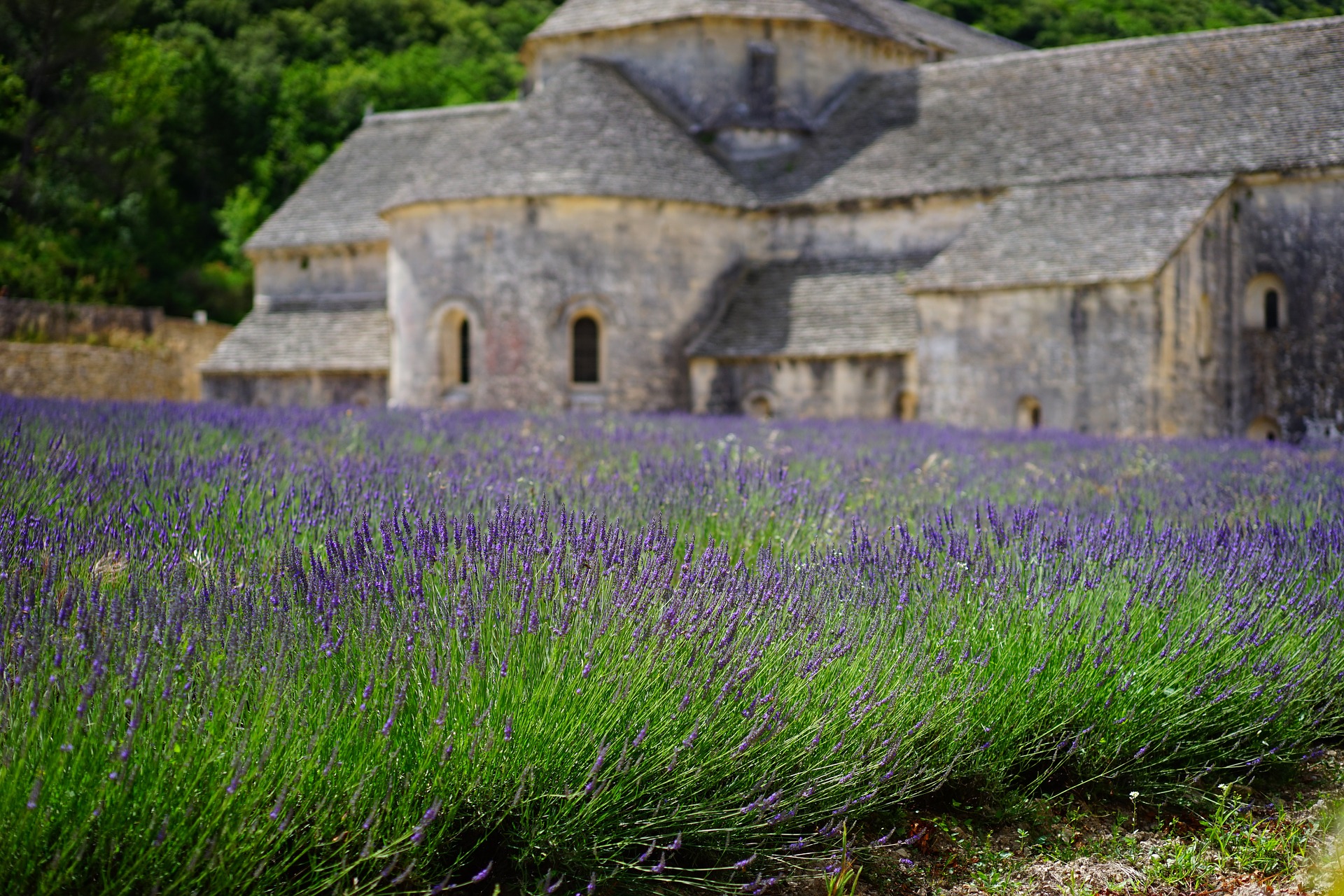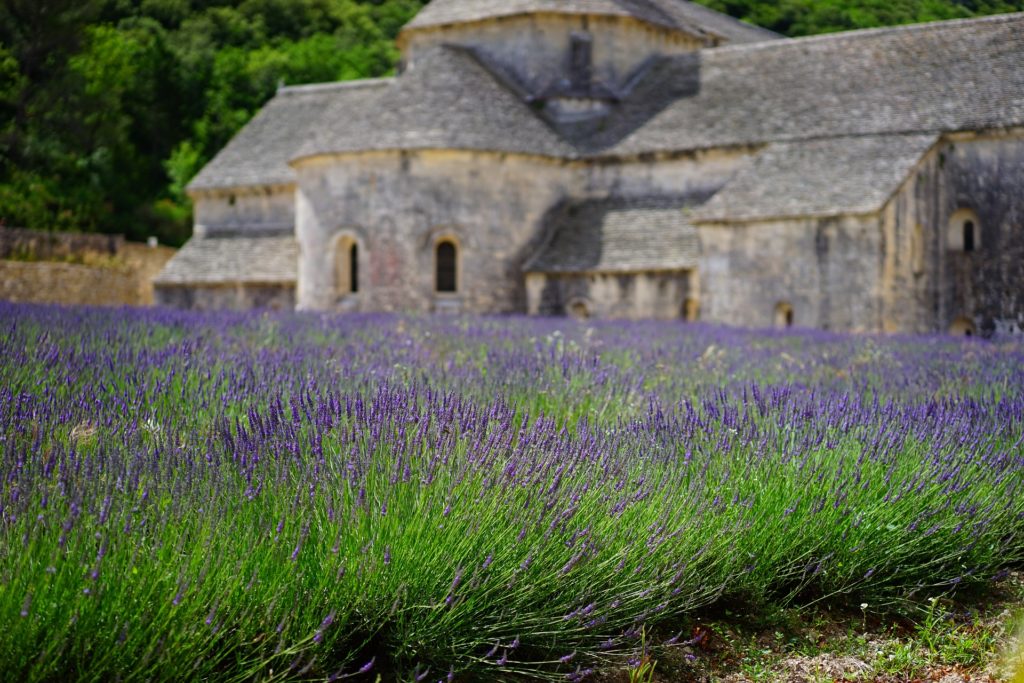 Pensions after Brexit
You spend your life building, growing and caring for your pension. After a lifetime of working, it's your livelihood. Whether using your pension as a regular income or to withdraw large cash sums, it's important. It's important that your money is safe and that your money is yours.
So what happens when state relationships are broken up? When the UK is no longer bound by EU law? And when EU member states are no longer obligated to treat UK citizens as their own?
Expats in France
Retirees are the biggest group of expats living in France, so pension options are hugely important. The French government will, in fact, hold the right to increase the tax on UK pensions after Brexit. It's also been purported that if current agreements do not continue income from pensions will not be exempt from social charges. For this reason, we recommend transferring your UK pension to a QROPS or SIPP. Both pension schemes allow you to transfer and consolidate all your UK pensions into one pot, in an offshore location. Meaning you benefit from currency options and tax advantages.
Exchange rates after Brexit
Since the Brexit vote last year the Euro/Pound exchange rates have fluctuated massively. For expats holding both currencies, and especially for expats frequently exchanging Sterling to Euros this has meant a huge change in income and available cash. This is a further reason to transfer to a QROPS or SIPP, as both allow you to hold money in most major currencies. Furthermore, exchanging a large amount of cash with Harrison Brook is an ideal solution to exchange rates. We work with Aston Currency Management, experts in currency exchange and ensuring the highest exchange rate possible.
Your next step
It is strongly recommended getting in touch with a financial adviser. We will be able to provide you with advice tailored to your specific situation and ensure that you take the best path to getting the most out of your money. We will also facilitate your currency exchange and take care of all the work so that you can enjoy the retirement you worked so hard for – with all the money you worked so hard for. Contact Harrison Brook today.