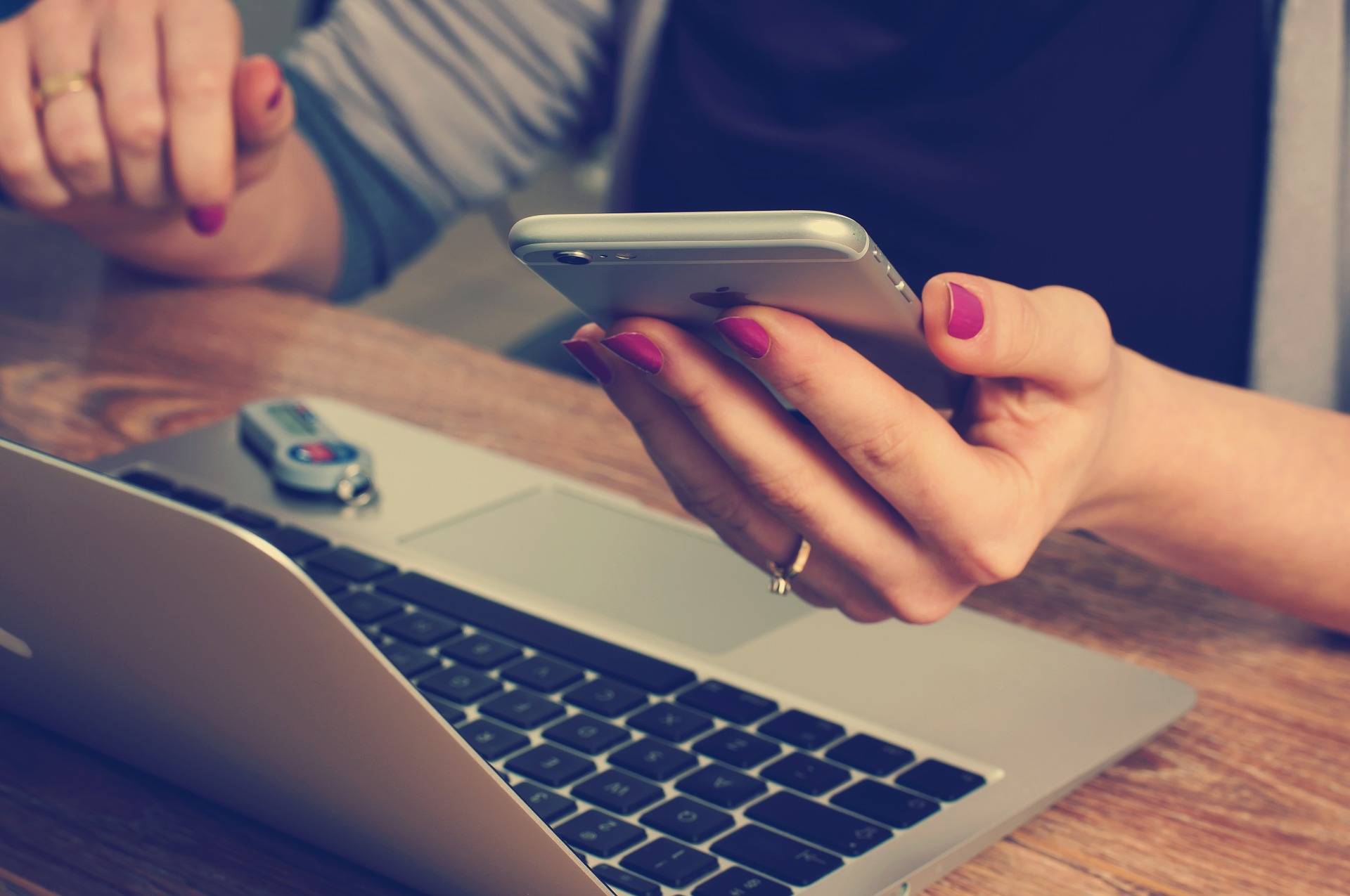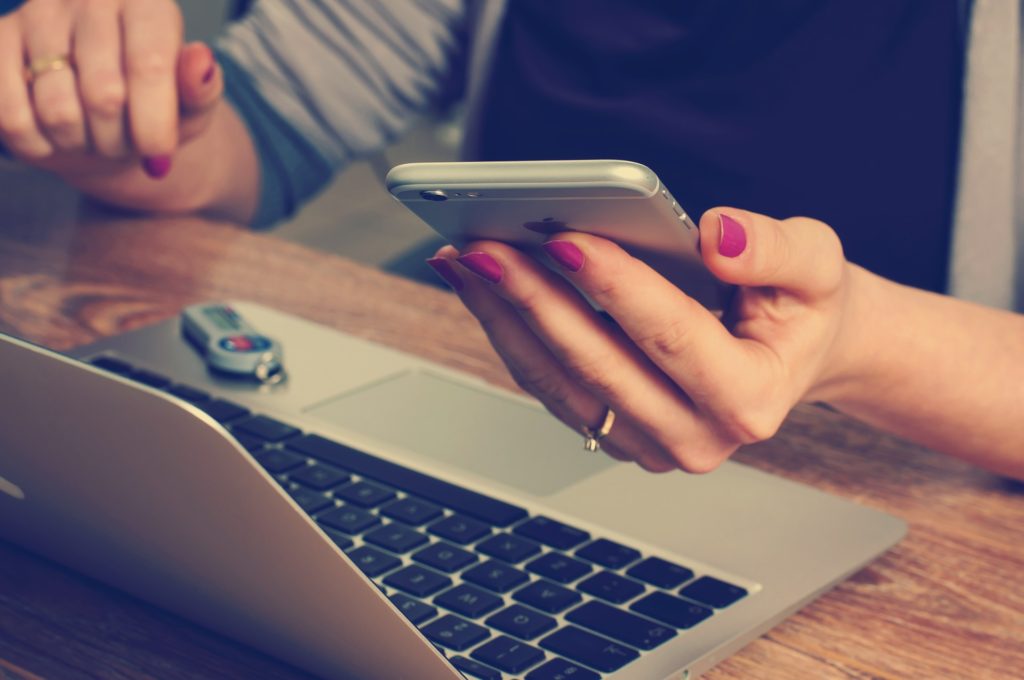 How to save and invest as an expat
If you're an expat living abroad, working hard (and playing hard), it's important to continue to save. Perhaps you want a new car, a swimming pool, or just want a nice pot should anything unexpected pop up.
But how can you go about saving overseas? Is it possible to save under UK regulation? And, what happens if you move elsewhere?
We have all the answers….
Saving overseas shouldn't be difficult for an expat but often is. High street banks rarely welcome expats and when they do, interests rates are low. Just like back home.
Even further, many offshore savings plans have been criticised for huge commission fees and opaque charging structures. Meaning that your savings are not growing like they should be.
Simply put, finding a decent savings platform, which brings decent returns, takes hours of research. But that's why we're here! At Harrison Brook, we understand that as an expat if you're not working, you're enjoying your new lifestyle, and that's why we work to bring you the greatest returns possible.
Striving for complete transparency and efficiency, Harrison Brook employ the Novia Global investment platform. The platform allows for the client and their adviser to decide on investments and funds, track performance online and enjoy 24-hour access to their account.
Using a platform to save and invest whilst abroad allows you to remain in complete control, under regulations you're familiar with. Similarly, with the option of investing in most major currencies, you can keep on top of currency fluctuations – once again in a currency you're familiar with.
Further, the brilliance of an online platform means that whether you're in Spain, France or anywhere in the world you can access your account and adviser.
The online structure also clearly shows all transaction history. Meaning that costs are clear and transparent. You will never pay more than you thought, or were told.
For more information on savings and investments as an expat, get in touch today.