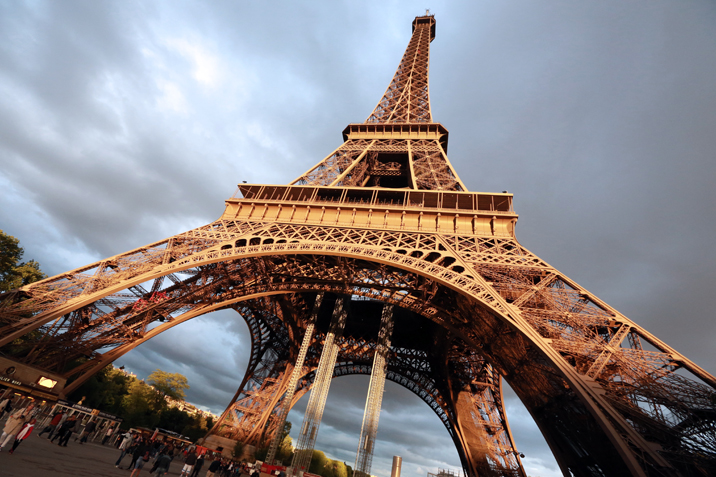 Just recently on 29th March 2018, the speciality chemicals group known as Solvay announced preparing to shed at least 600 jobs in its ongoing efforts to restructure the company.
The company has approximately 24,500 employees spread across 61 countries worldwide, and said that the majority of these job losses would be in France, Portugal and Brazil.
In France most of the functions currently carried out in Paris intended to be redeployed to Solvays chemical research centre in Lyon.This will also be the case for its operation in Aubervilliers, France as the company says it wants to upgrade the research site in Lyon into a leading centre for advanced chemistry research.
Some jobs will also be transferred to Brussels over the next 4 years. It is the intention to expand the current research and innovation (R +I) in advanced materials design dept in Belgium. In addition Solvay has said its headquarters in  Belgium will be revamped.
The company C.E.O. Jean-Pierre Clamadieu was quoted as saying the move was part of its strategy to "better serve customers". He also went on to say that the company now needed to "drastically  simplify" its organisation , processes , and align its resources and this would add value to the group.
What does all this mean
Consultation processes have been launched with various employee representatives and this is expected to be completed by the end of June 2018.
While job losses are upsetting for most employees, and not just those directly affected, this may be an opportune time for people to look at reviewing their existing retirement provisions.
What should you do
It should be noted that while it may not be suitable for all employees, some of them, including expats who are looking for the most tax efficient savings advice and retirement planning advice, could benefit from an initial consultation with Harrison Brook .
At Harrison Brook the initial consultation is completely free of charge, and we are well placed as Europe's leading independent financial adviser to comprehensively advise clients on various options that may benefit their overall investment, Retirement, and Financial planning strategies. So get in touch today!