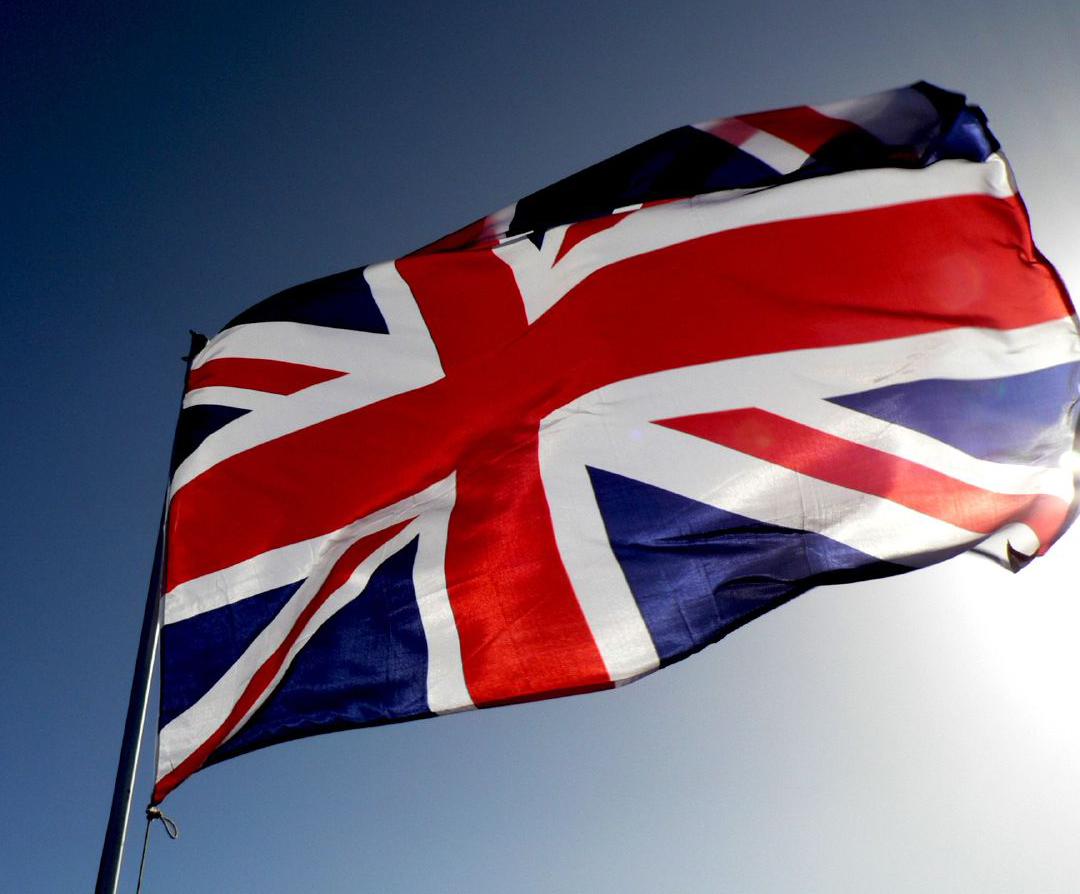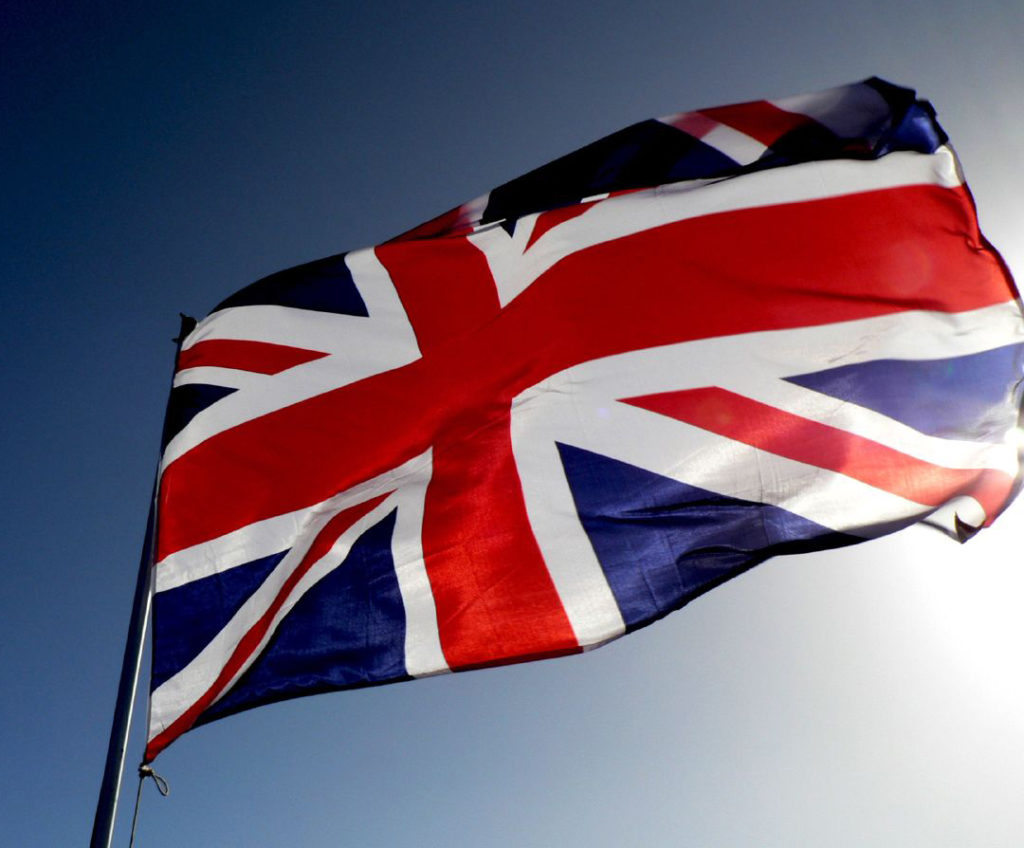 British expats in Europe could be profoundly affected by the campaign to leave the EU and a vote to leave in the upcoming referendum could change the whole landscape, with many would losing healthcare rights and key benefits.
More than two million British nationals live in the EU, with Spain proving the most popular destination for retirees, location independent workers and those that have left for a better life in the sun. Many rely more than they know on their EU membership, though, as it grants them protection of their healthcare and pensions, as well as giving them the automatic right to work in the host country or even claim benefits in some cases. That could be about to change.
While the European Health Insurance Card essentially grants expats the right to the local equivalent of the NHS, that could disappear overnight and a medical emergency could land those without the means to pay with a huge bill.
British pensioners might also find themselves caught in the same trap as those that have set up home outside of the EU have found themselves in, with a frozen pension that does not increase with the cost of living.
Then there are the tax issues, as currently a resident of an EU nation only has to pay tax in one country. Keeping one foot in and one out of the EU could set expats up for a minefield of problems that result in charges in both countries.
Britain's potential departure from the EU has far-reaching consequences, not just politically but also for individuals that have assimilated into the European way of life and take a certain amount of freedom for granted. Nobody knows how a British exit could change the landscape, but it would be wise to prepare for the worst, especially if there are significant assets at stake.
Whatever the case, expat financial advice is always a good idea and there are ways that expats living in Europe could soften the potential blow right now that may prevent them having to move back to the UK or struggle later on. So if you need a pension transfer or another solution, get in touch.