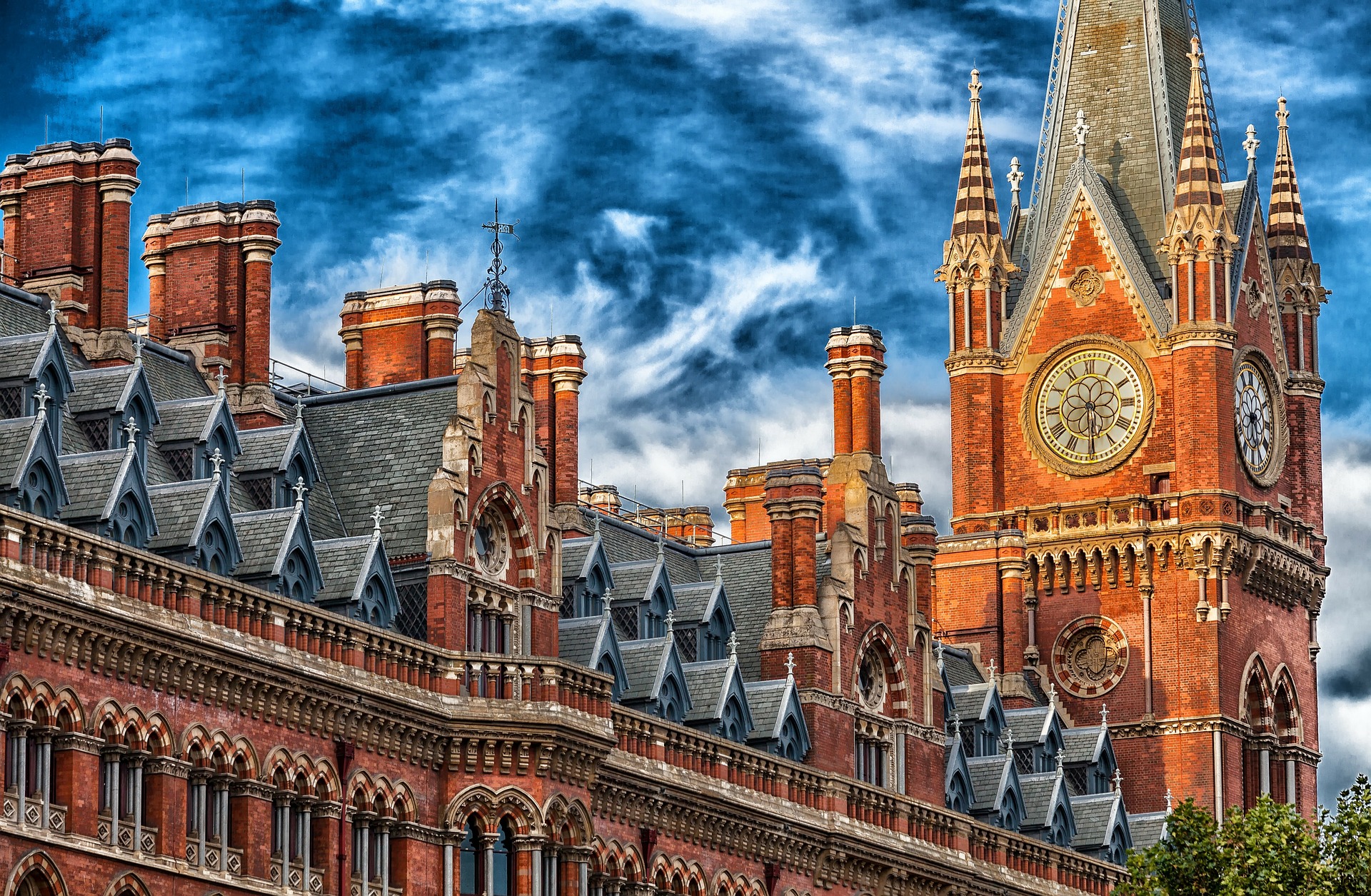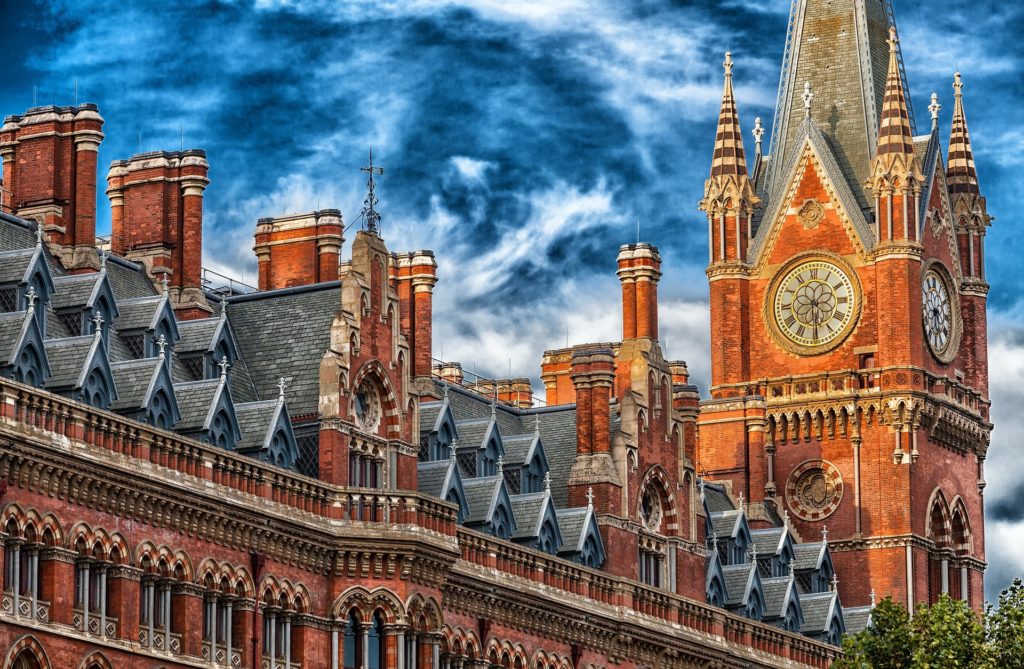 Brexit
For well over a year now, a hot topic on every expats mind is Brexit. The historic event saw the trigger of Article 50 and whilst delays have been frequent in the process, Britain is expected to have left the EU by 2019.
2019 is not far away. With 1.3 million Britons living in Europe, how will Brexit affect expats? Most people living abroad spent years of their life dreaming, planning and saving to make the move, but no one could have prepared for the shock news of Brexit. What of your new found lifestyle after Brexit then? How will Brexit affect your access to healthcare? Your expat pension? Exchange rates? Mortgages? The list goes on…
The Facts
4.5 million Britons live abroad, 1.3 million of those in Europe and at least 171,000 of those in France. It is, therefore, essential to understand Brexit and how it could affect you, as an expat.
The vote in 2016 was open to all expats who'd lived abroad for less than 15 years. A perfect way to show their involvement and direct interest in British politics.
The Effect of Brexit on Expats
British expats are legally allowed to live and work abroad, visa-free, due to the EEA right of free movement. This has seen not only 1.3 million Britons in Europe, but 3 million European nationals living and working in the UK. The free trade movement is an integral regulation for the lives of millions of Europeans and unless Britain maintains a free movement agreement with the EU, as former attorney general Dominic Grieve argued; Brexit would see expats becoming "illegal immigrants overnight".
It's almost certain that Britons already living in Europe will not need a visa, however, those looking to move most likely will. This could be a long, stringent process and, if we compare to visa requirements of other countries, could require sponsorship from an employer, proof of finance and your most recent tax return. Further, it is possible, but not probable, that expats be barred from EU healthcare and benefits. There will be many stipulations deciding who is and who is not applicable to receive EU healthcare. 
Current Expats Will Not Be Forced To Leave
The Vienna Convention of 1969 is the key regulation in ensuring existing expats rights in their new country. The convention states that the termination of a treaty, in this case, the Treaty of Lisbon, "does not affect any right, obligation or legal situation of the parties created through the execution of the treaty prior to its termination".
This means that expats living in the EU at the time of Brexit would have individual 'acquired rights' under international law. As such, they are fully protected. However, this does apply, only, to those who began expat life before Brexit.
Advice
For advice, guidance and answers to your questions, get in touch today. As expats living in France ourselves, we will take the stress out of Brexit for you and your family.