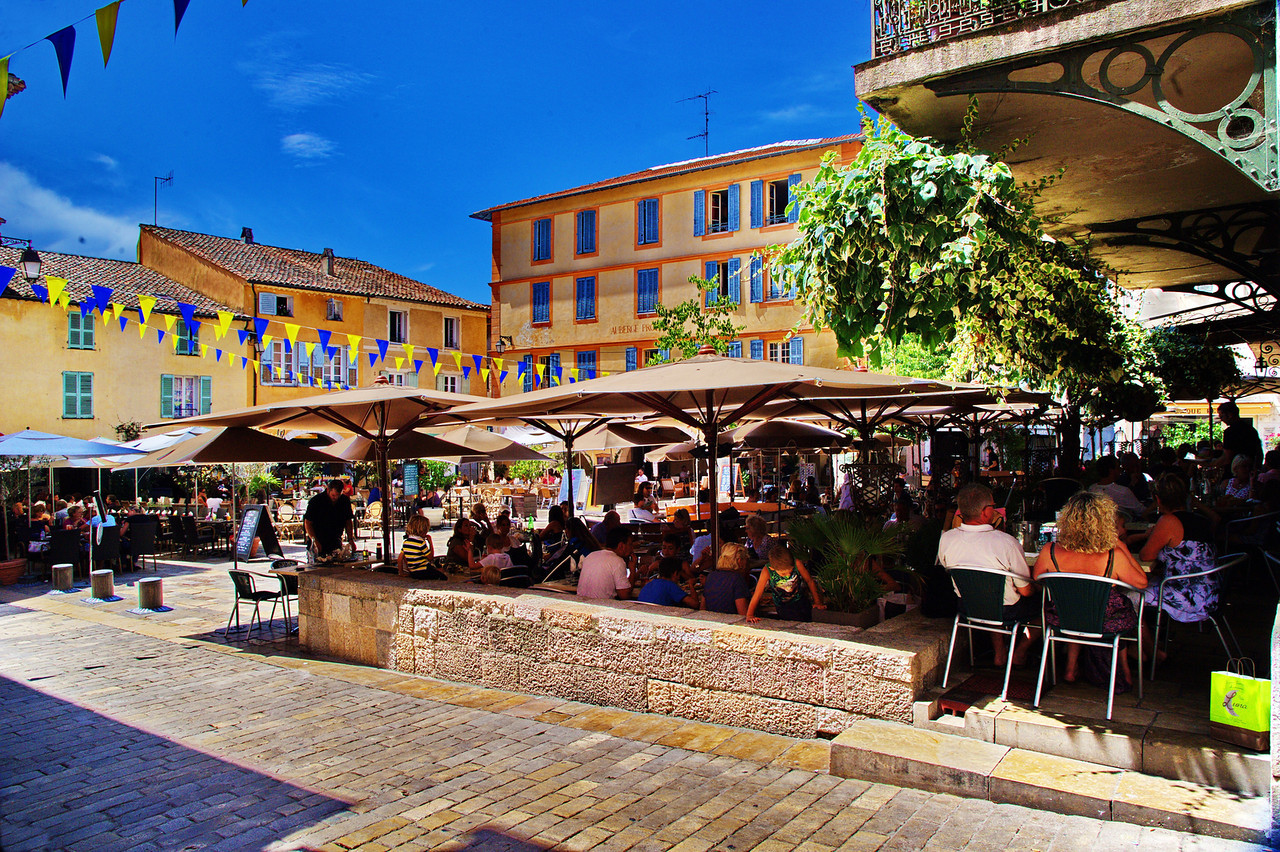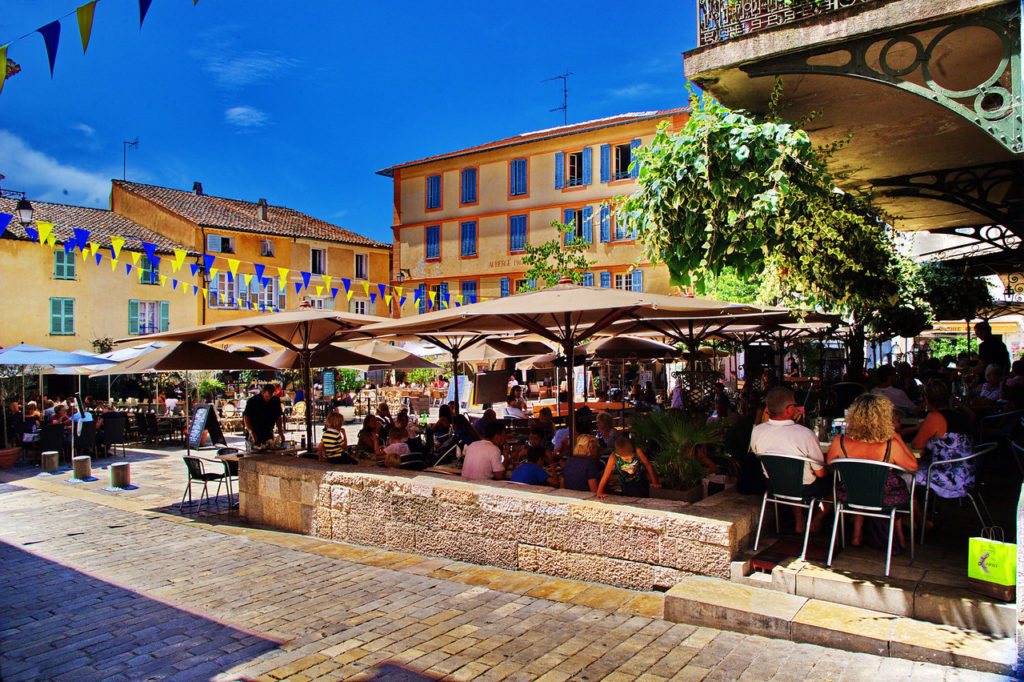 Looking for Financial Advice Valbonne?
Whether you are working or retired, organising your finances in France has never been more important.
Valbonne is a charming commune, home to nationalities from around the world. However, it's beauty by no means protects its residents from a growing emphasis of wealth taxation in France (ISF – Impôt de solidarité sur la fortune).
With our local office in Mougins (opposite Mougins International School) Harrison Brook understand the financial planning needs of regional clients. Our expertise and experience in French Wealth Tax (ISF) Planning make our Financial Advice Valbonne a trusted and valued service for our clients each year.
So how can Harrison Brook help you?
Click on each blue heading to learn more about that specific service… 
How can I eliminate or reduce my current and future French Wealth Tax (ISF)? This is a common question we hear from our clients. Our dedicated ISF article explains the tax and shares the experience of our local Harrison Brook team in Mougins.
The French Wealth Tax has existed since the Socialists Party 1981 programme and has swung with political agenda's since:
1986 – Abolished by Jaques Chiracs's right-wing government
1988 – Re-stablished as 'Impôt de solidarité sur la fortune' (ISF) after Mitterand's re-election
2011 – ISF significantly reduced during Sarkozy's final year of right-wing politics
2012 – Immediately reversed by Hollande as left-wing politics took rise again
French Wealth Tax is critical for individuals with assets and property in France over €800,000.
Although most of you probably will… try not to wait until it's too late. Proactive financial planning can help avoid or reduce this tax not to mention passing on your assets to beneficiaries in the most tax-efficient manner possible!
Expats often follow a transient lifestyle which prevents stable financial planning. As such, despite large salaries retirement and pension planning suffers. Harrison Brook offer the perfect solution to expats who wish to invest for their future.
With geographically portable the complexities of retirement plans in different countries are removed. The plan also grows in a tax-efficient investment area no matter where you may move or retire.
Organise a financial advice Valbonne appointment scheduled at your convenience.
Are you a UK national? Have you ever worked in the UK? Did you know you can transfer and consolidate your UK pensions into one manageable investment? Your pension is probably your second largest asset, but in most instances people have no idea what it is invested in or what charges they pay!
A UK pension Transfer can grant you a superior retirement income and Harrison Brook specialise in providing expert QROP & SIPP advice allowing our clients to simplify their existing pensions and gain access, control and quarterly analysis of these hard-earned pensions. See UK Pension Transfer – QROPS or give us  call.
Competition for the top Universities has never been so fierce and as a result tuition fees are rising exponentially. Starting an effective and tax efficient International Education Savings Plan will ensure your children or grandchildren are able to fulfil their career aspirations and pursue the career they desire.
Our Education Plans come in a range of currencies and offer total freedom on your country of contribution and encashment for education expenses. Most importantly, they are managed to maximise growth and tax-efficiency.
Take the first step today and empower your children and grandchildren to shape their own destiny.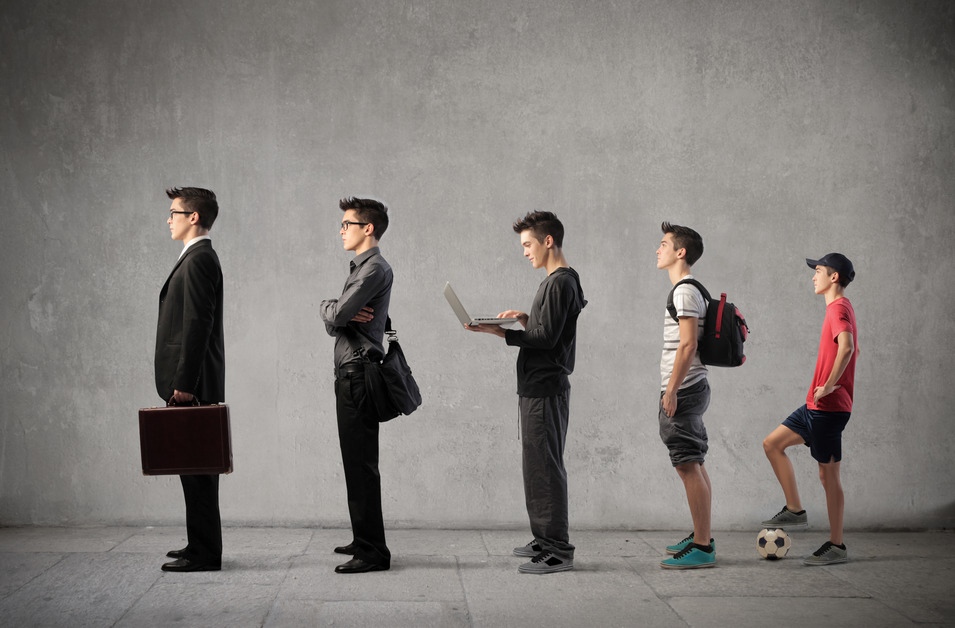 An Offshore Account is simply one located outside the depositor's country of origin. They are the most cost-effective way for Valbonne residents to manage their global payments and eradicate the bureaucracies of living abroad.
Convenience – Same bank no matter where you move
Easy global access – Choice of multi-currency accounts
Geographical freedom – Online and telephone banking 24/7
Peace of mind – Discuss finances in English
To learn more about our range of Offshore Accounts available book an Financial Advice Valbonne appointment.  

International Life Insurance protects those you care about. Nothing could replace you, but money provided at the right time will ensure your family will be financially secure without you. Harrison Brook is committed to providing internationals with the best value Life Insurance.
Get in touch today for expat financial advice Valbonne and review how you can improve your financial strategy.  
Why do Valbonne residents choose Harrison Brook?
✔     

British Organisation
Delivering British levels of professionalism & efficiency to Financial Advice Valbonne
European Regulation – Regulated to the highest levels globally
UK RDR L4 Qualified – Advisers acquainted with UK & French financial planning
✔     

Cross-border Servicing
Mougins Office – Servicing Riviera residents or visiting property owners
Manchester Office – Servicing French property owners in the UK
✔     

Appointment Flexibility
Daytime, evening & weekend
Client meeting rooms at our office in Mougins
Coffee or lunch in Valbonne Square
Home or office visits
Telephone or Skype
✔     

Servicing
Direct line to Adviser – No switchboards or automated services
Quarterly Review Meetings (Face-to-face, Telephone or Skype)
How do you learn more about our services?
Call 04922 87024 to speak with our Mougins team or follow our Online Planner to see how you can improve your financial planning strategy and organise a Financial Advice Valbonne appointment.