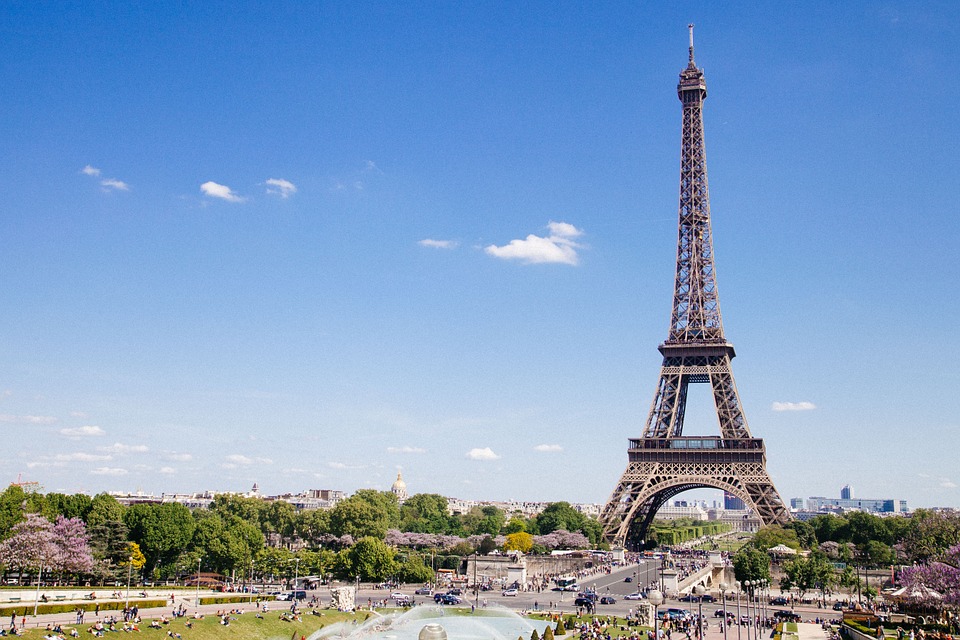 Moving to France from Denmark
If you are thinking of moving to France from Denmark, read on. We have put together all the information you need to know before going there.
Key Facts About France
The Capital of France is Paris. The major cities are Bordeaux, Lille, Lyon, Marseille, Nice, Nantes, Strasbourg, Toulon and Toulouse.
The surface of France is 551,695 km2 which is about 7 times bigger than Danemark.
Social life for expats in France 
Cultural differences between Denmark and France are quite significant and adapting there may take you a while. That's why having your own network of expats can really help. France is a very cosmopolitan country and in some places, you will meet a lot of other expats from all over the world.
There are a few websites you can use to get in touch with like-minded expats:
Internations has a group to connect Danish expats together – for when you miss your home country
Expat.com also has a page so you can contact other expats from Denmark
Educational Institutions for expats in France 
Schools in Denmark and France could not be any different. The school system in France is very traditional with the teachers sharing the knowledge and children absorbing it. In Denmark, on the other hand, the child is put at the centre of the education process.
For that matter, parents may decide to take an alternative school route and sign up their children to "Forest Schools" in France.
If learning the French language is not at the centre of your priority, there are numerous private English speaking schools in France. Most of the time they can be found in the most populated area.
Danish-French Double Taxation Agreement
As a Danish resident looking to move to France, you are likely to be aware that the previous double taxation agreement was revoked in 2008. This created a situation where Danish residents that were retired in France would have to pay taxes on their pension both in France and Denmark.
However, this is about to change as an agreement has been voted in April 2019. Commencing in 2021, Danish pension allowances will only be taxed in Denmark and the other taxes paid in France will be taken into consideration by the Danish tax department.
Financial advice in France
For Financial advice in France, the best option for you as an expat is to find one that understands your specific needs and can offer you adequate solutions.
Harrison Brook is an Expat Financial Advice company that specialises into assisting expats with their financial needs.
This could be done by helping with, for instance:
As a Danish resident, the current tax situation is not optimum for you and you may want to consider cross-border options such as Luxembourg solutions.
Other Expat Resources
If you are more comfortable speaking in English than French, we have collected some links that will help you:
Contact Harrison Brook France
Get in touch with our Financial Advice team at Harrison Brook to see how we can assist you with your financial needs and your move from Denmark to France.