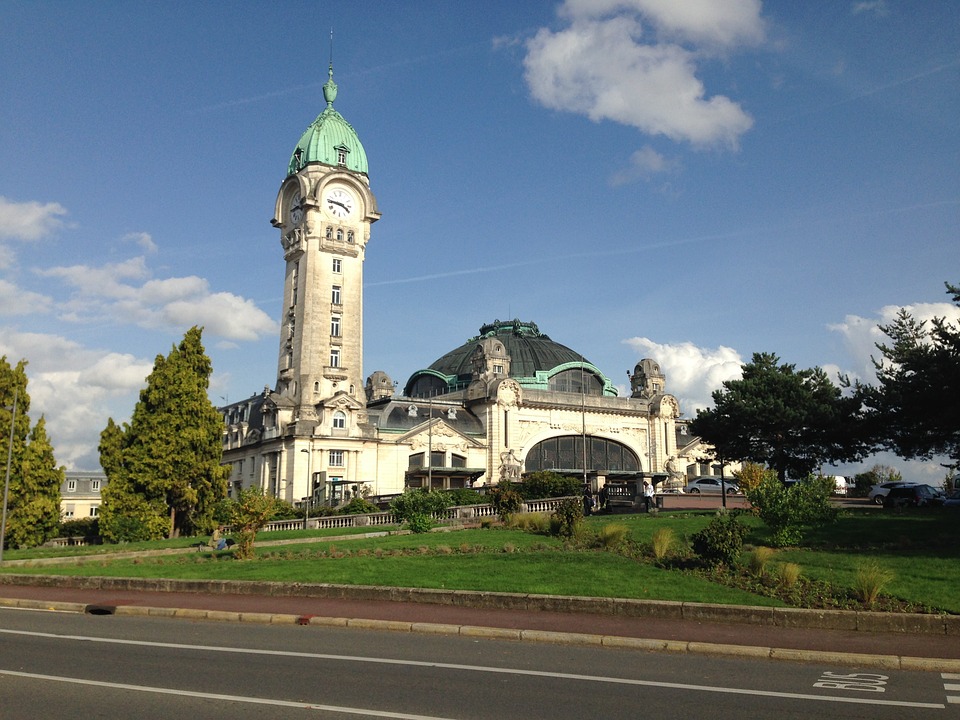 Are you thinking of moving to Haute-Vienne? Starting a new life in Haute-Vienne is a project that many British expats have taken on. This year, because of the uncertainty that Brexit brings, Haute-Vienne has seen the highest number of British citizens taking on the French nationality.
Located in the Nouvelle-Aquitaine region, the main city of Haute-Vienne is Limoges.
Social life for expats in Haute-Vienne
Haute-Vienne is one of the most favoured regions of France for British Expats. This naturally makes it a real hub if you would like to meet like-minded internationals. Indeed, it is often difficult to move abroad, and you may feel like sharing your experience with other expats will help you settle in.
By targeting a less busy area, you will also find that locals are much friendlier and quite often open to conversation. Maybe before moving to Haute-Vienne, try and remember your French lessons from school. It is guaranteed to make your move smoother!
Now if French isn't your strong suit – like many expats in France, these expat groups are great to share your stories:
Educational Institutions for expats in Haute-Vienne
Even though Haute-Vienne does not have an English speaking school, many expats have decided to sign up their children in French school institutions.
You will find that some local schools and teachers will be happy to try and adapt to your children, so they have the best education possible.
Financial advice in Haute-Vienne
When it comes to financial advice you are likely to be more comfortable speaking to someone in English who understands your situation as an expat. This is where Harrison Brook can help. Our team of Financial Advisers are all English-speaking and expats themselves. Based in France, we can help you with a wide range of financial needs:
Another recommendation when looking for a financial adviser in France is to find one that is fee-based. This way, you are sure that the advice will be impartial and will not favour some financial products over others.
Other Expat Resources
If you feel like your French is not advanced enough to allow you to have a conversation here are some English-speaking contacts to help you:
There are also numerous British online supermarket specialised into shipping your favourite British products in your new French home.
Contact Harrison Brook France
Get in touch with the team here at Harrison Brook to have an initial discussion on your financial needs and see how we can assist you in your move to Haute-Vienne.