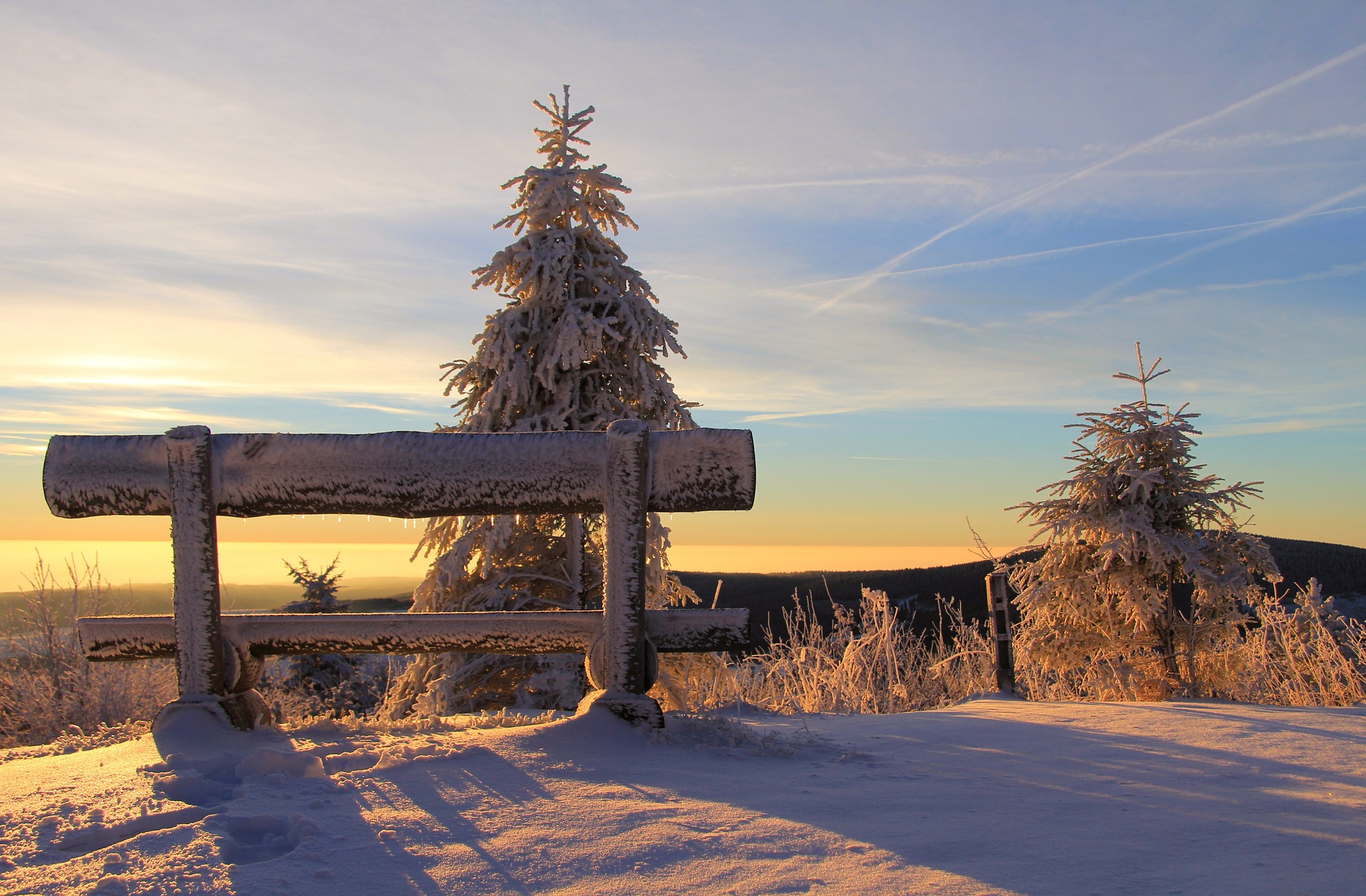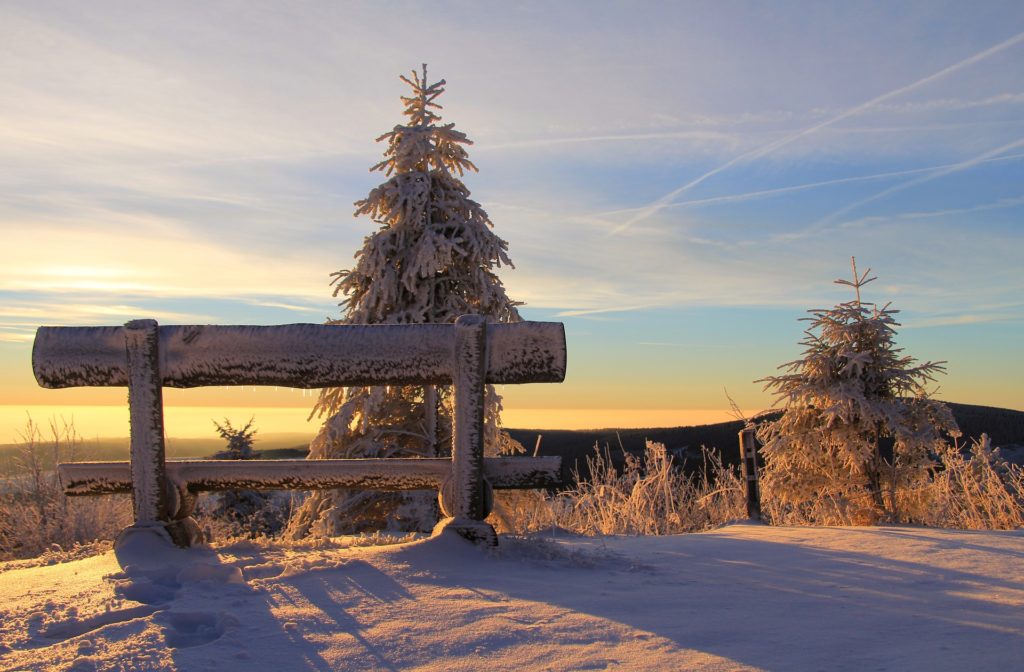 Direct debits, contactless payments, money tracking. These are just a few of the reasons we need a bank account. Some airlines have even stopped accepting cash payments.
I'm sure that back home you had your favourite bank which you'd been with for years. But where does this leave you when you decide to move overseas? Opening a bank account in France and abroad isn't always easy. It isn't cheap. It certainly isn't enjoyable.
'What can I do?' you might ask. Well then, let me answer…
Here's how to open a bank account, as an expat, when you move to France (or anywhere overseas)…
Living in France you will, naturally, need a current account. However, opening an account in France is not as simple as you may think.
Although there is no law preventing you from opening an account before moving, many French banks aren't keen on this and will require a proof a French address. There is equally a good chance you will get interrogated about your financial situation, income (with proof) and your employment history. Many banks also require a French mobile number, which doesn't seem like a problem until the phone companies require a bank account…
Stay calm! Of course, we come to you with a solution to the problem. An Offshore Current Account. Offshore current accounts are offered by Britain's largest banks and are perfect for expatriates who work, live or travel abroad but don't want a current account based in their country of residence.
Our years of experience have taught us a valuable rule:
If you are from country A and you live in country B, you should bank in country C.
There are endless benefits of an Offshore Current Account. The most popular among expats is that you bank in your own language. Being able to bank in a language, law and system that you understand is an integral part of feeling your money is secure.  
For more information on why an Offshore Current Account is perfect for you, or for any other expat Financial Services, get in touch today for free, impartial advice.