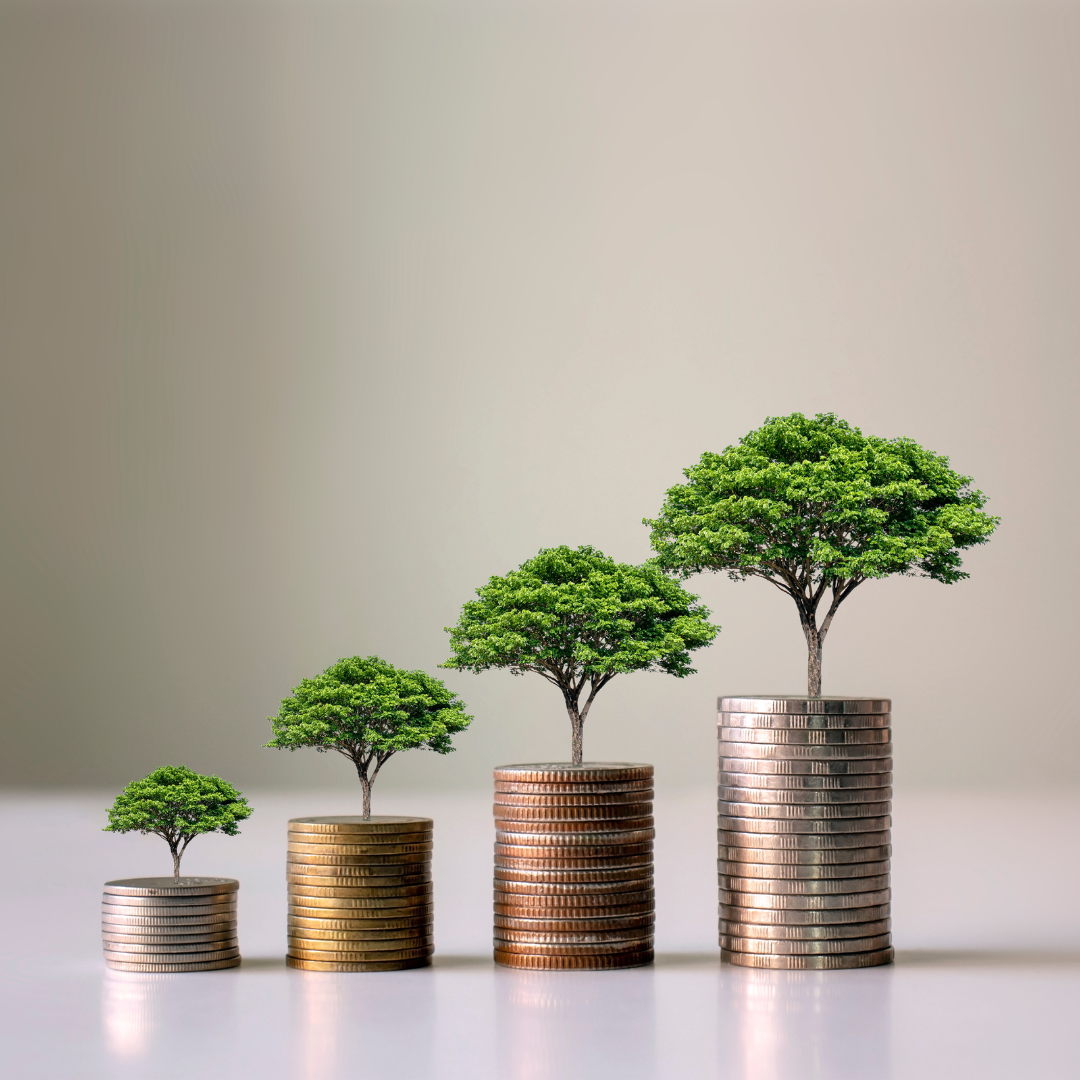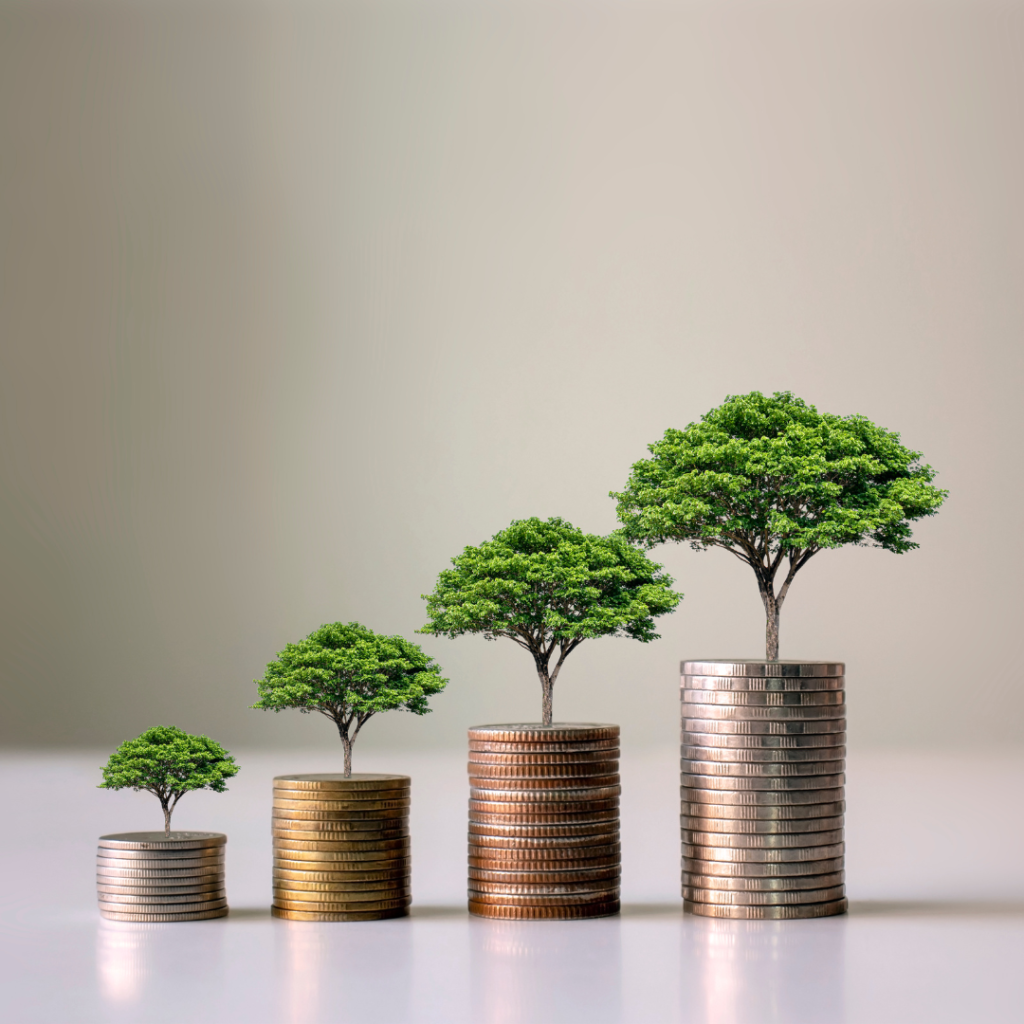 The Assurance Vie market is very fluid. As such, we felt it prudent to highlight the best assurance vie providers available in 2023.
What Exactly is an Assurance Vie?
An Assurance Vie is a life insurance policy specifically created for the French market. It is a contract between an individual (the policyholder) and an insurance company, in which the policyholder makes contributions, (one off or regular payments) into the policy. The insurance company invests the money on their behalf via the advice of an investment adviser. The money can be invested in a variety of assets, such as stocks, bonds, and mutual funds. Put simply, it is a tax-efficient investment product. Set up as a life insurance contract it works the same as an investment bond in UK.
The main benefit of an assurance vie is that it offers tax advantages. The returns on the investments in the policy are not subject to income tax until the policyholder withdraws the money. In addition, if the policyholder dies, the beneficiaries of the policy receive the proceeds tax-free.
Assurance vie policies are often used as a long-term savings and investment vehicle, as they offer a way to invest in a diversified portfolio of assets, while also providing some protection for the policyholder's loved ones in the event of their death.
I have listed some key benefits and factors below:
Used as a long term retirement planning vehicle offering tax benefits
Specifically created for the French market
Can be opened as a joint policy
Leave €152,500 to name beneficiary free of French IHT
Policies left to spouse are exempt from inheritance tax
Tax-free allowance of €4,600 per year after year 8 (€9,200 for a joint account)
Reduces CGT
Areas to consider when selecting the best Assurance Vie for you
Safety / Regulation – Depending on the location of the AV provider, you will have varying levels of protection.
Cost – Setup and annual fees range from 0 – 0.5% plus an annual admin charge of €600.
Functionality / Service – Amendments will be required over the life time of the investment whether due to personal requirements or the markets.  Choosing a provider that allows any changes to be made quickly and efficiently whilst being able to set up withdrawals with ease needs to be considered.
Reputation – The largest is not always the best however utilizing a product with extensive expertise and knowledge in the industry is most often helpful.
Fund Range – Choose a provider that offers a variety of investment options to suit your needs and risk tolerance including areas such as ESG.
Flexibility – Look for a provider that allows you to make changes to your policy, such as increasing or decreasing your contributions or changing your investment strategy. Furthermore, should you relocate from France we want the opportunity to convert the product to a compliant solution for your new country.
Multi-Currency – Often your money is not initially in euros and based on current exchange rates, it would not be prudent to convert now. Being able to invest initially and ongoing in a multitude of currencies offers scope for a range of benefits.
Best Assurance Vie Provider 2023 Cost Comparison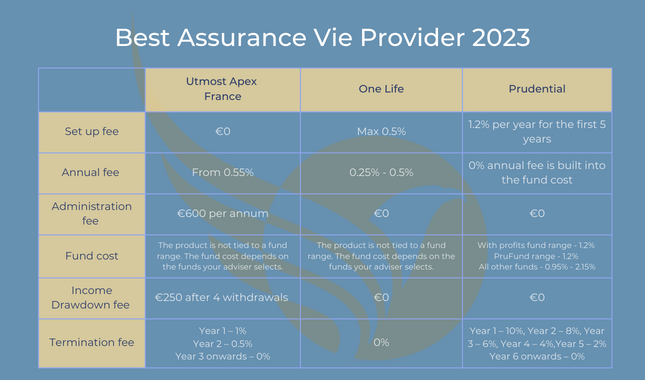 French banks do offer 'off the shelf' products however under scrutiny, they don't compare. Particularly, on areas such as cost, fund range, and currency. You can view a comparison of 2022's Assurance Vie's here.
As per the above, fees vary from provider to provider and are often confusing. Especially when the product can be set up on a fee or commission basis. Worth noting is that fees are only one component to consider out of the six mentioned above.
When considering the Assurance Vie, it's important to speak to an independent financial adviser. They can understand your needs and preferences and hold knowledge of the product providers available. You can then make an informed decision with them on the most suitable product, fund range, and set up the policy accordingly. Get in touch today to discuss your situation with us.