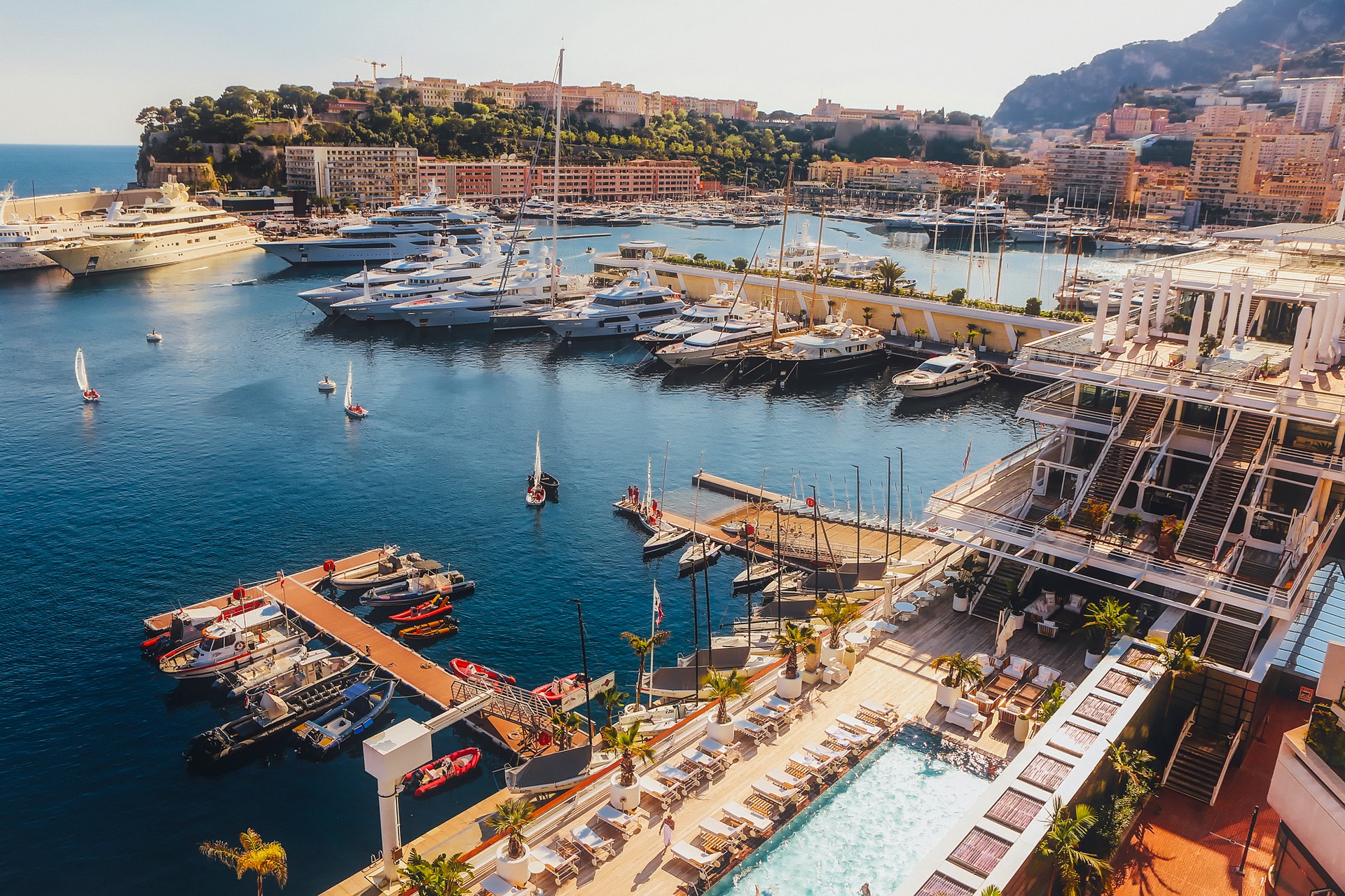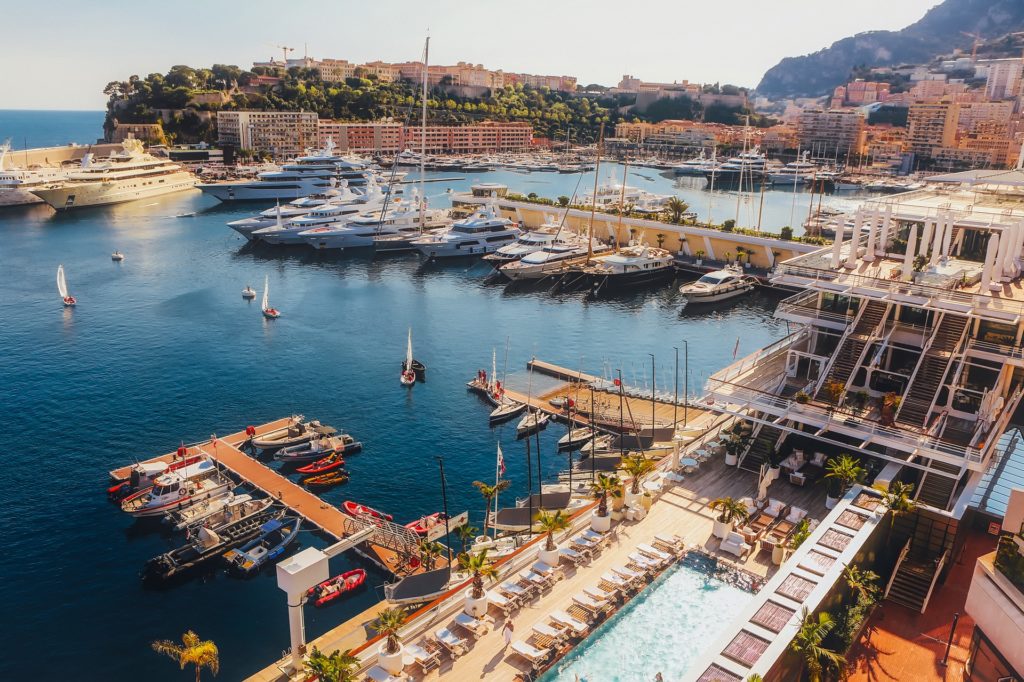 Riviera radio is the only English language radio on the riviera. Broadcasting from Monaco to Nice, Antibes, Cannes, all the way to St.Tropez and back down to San Remo in Italy, the radio station brings in 200,000 listeners.
With a typical audience of High Net Worth individuals aged over forty the station reminisces on music from the 70's, 80's and 90's as well as debuting songs from today.
The station successfully spotted a gap in the market. With thousands of expats living on the French Riviera keen to hear music from home and be able to understand the news, there was a clear need for an English language radio station. Riviera Radio also reaps a fair share of French speakers, hoping to improve their English, as well as Irish listeners who listen and dream of life on the Riviera.
After Billy Morris of Morris Communications in the United States bought the station around 17 years ago he was quick to bring in Paul Kavanagh as Managing Director. Kavanagh began as a radio DJ in Dublin and has self admittedly been around a bit (according to a 2011 interview with The Irish Times). His experience has lead Riviera Radio to be a staple station in the South of France media market. Even though the 2008 recession affected the ever-popular radio it has seen year on year growth since.
Heard us on the radio?
Harrison Brook is the leading international provider of expat financial services and advice. Our advisers are experienced and able to help expats around the globe with pension transfers (QROPS/SIPPs), international mortgages, managing your existing investments, lump sum investments, insurance and much more.
At Harrison Brook we pride ourselves on our transparent structure. You will never be caught out by hidden fees. With this, we also operate on a fee-basis, meaning that instead of taking a large commission upon opening your account we will continuously work to ensure your wealth is doing the best it can. Access to market leading funds across the globe, available in all major currencies allows us to provide the best products and services and help you achieve your financial goals.
Get in touch today for all your expat financial needs.