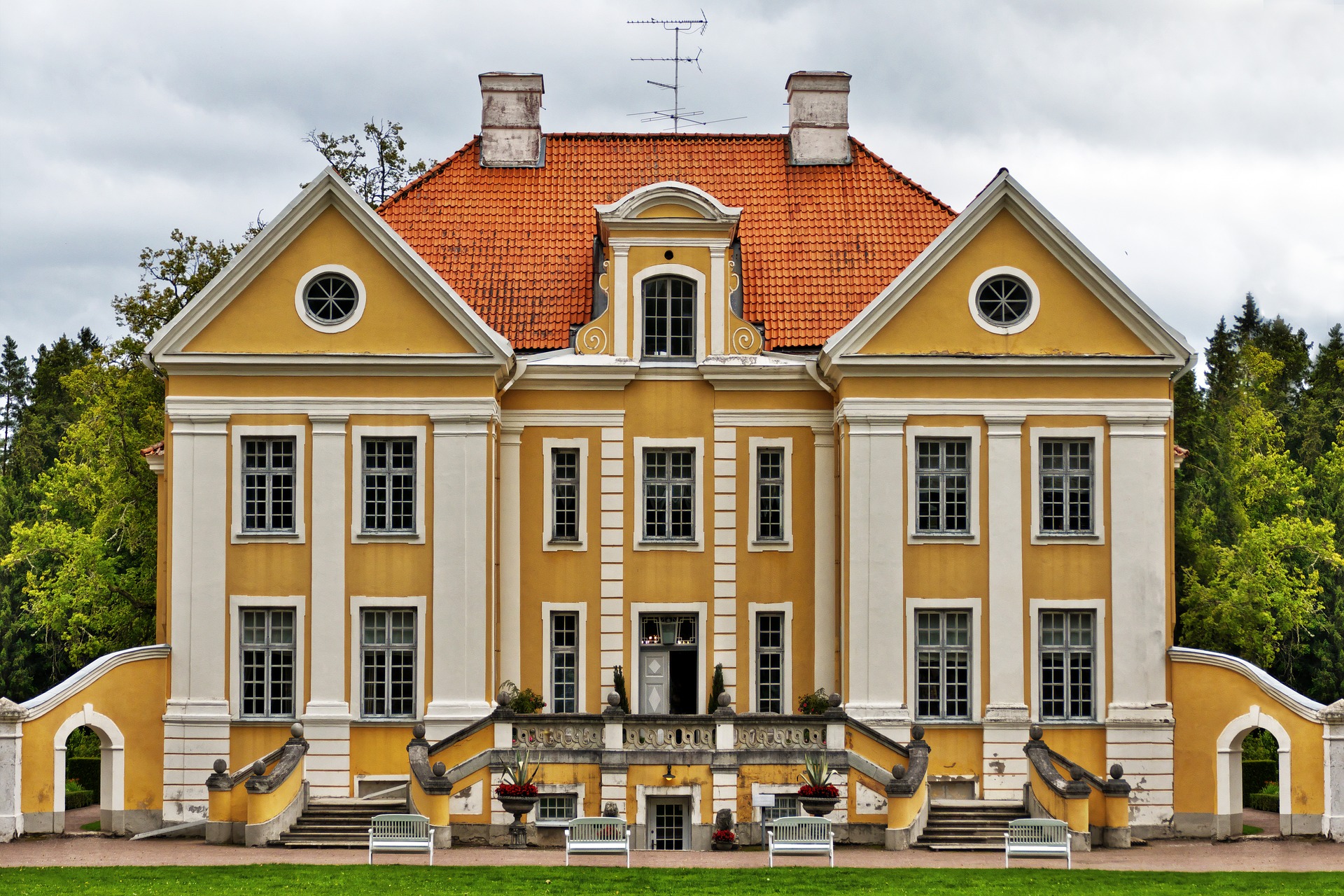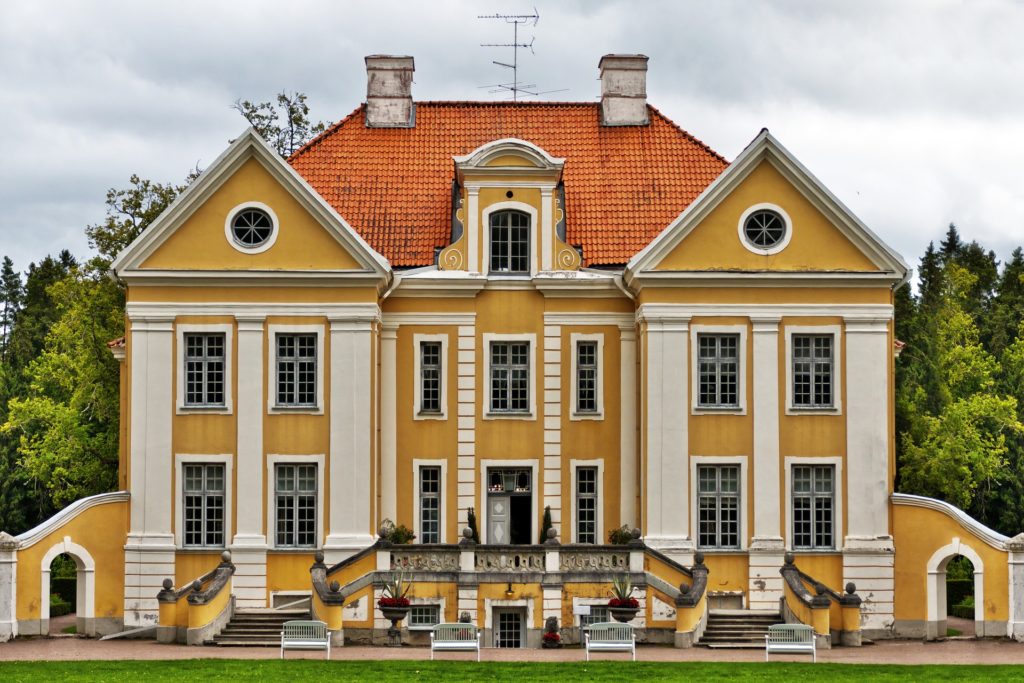 The Effect of Brexit on Property
For most, buying a property is the largest investment you will make. After years of saving, mortgage repayments and renovation your property is yours. But, what happens when trade agreements, free movement rights and national relationships are at stake? Is your property safe? How will Brexit effect expat property owners?
What Could Happen
Expats already owning a property in France, will be familiar with the complicated French tax system. This could all change after Brexit.
For existing homeowners, the French government reserves every right to increase taxes on foreign ownership – meaning that your bolthole on the Riviera or your chalet in the alps could suddenly become a lot more expensive to maintain. In 2012 president Francois Hollande laid out his plan to collect a Social Charge of 15.5% on British landlords in France. At the time, this was deemed illegal by the European Court of Justice (ECJ). However, as we move to leave the EU, we will, congruently, leave the ECJ and as such lose the laws it created and regulates.
Brexit may also impact those hoping to buy in France. First of all, property tax, stamp duty and all other costs involved with purchasing a property could be increased. Again, the government has every right to do this. Similarly, Britons looking to buy in France may need to permission from the Banque de France in order to buy and obtain a mortgage. Considering this was the standard before we joined the EU, this idea is not far-fetched. Further, France could work to make it vastly difficult for Britons to purchase a property in France after Brexit. Other than increasing taxes and charges it's not unfeasible that the government will ban Brits from purchasing a property. Claiming that locals are being pushed out of certain areas as British citizens continue to purchase there would be enough to put a block on the purchasing power of the British.
What Will Not Happen
Your home will not be taken away from you. The United Nations Declaration of Human Rights and The European Convention on Human Rights makes it abundantly clear that EU countries have no right to take your home. Whether it be your permanent domicile or a holiday home.
With this, although the French government has every right to increase taxes and charges it is unlikely. Some argue that an increase in charges would be a result of a bitter departure from the European Union. However, since France is currently the most popular tourist destination in the world, it is doubtful that the Government will want to deter or induce a bad relationship with foreign nationals.
What You Should Do
Before making any drastic changes or decisions you should speak to a Harrison Brook financial adviser. We are specialists in everything 'expat finance'. Ensuring tax efficient savings and investments, as well as finding the perfect French property mortgage for you is our job. Don't be caught out by the changes coming after Brexit. Get in touch today.